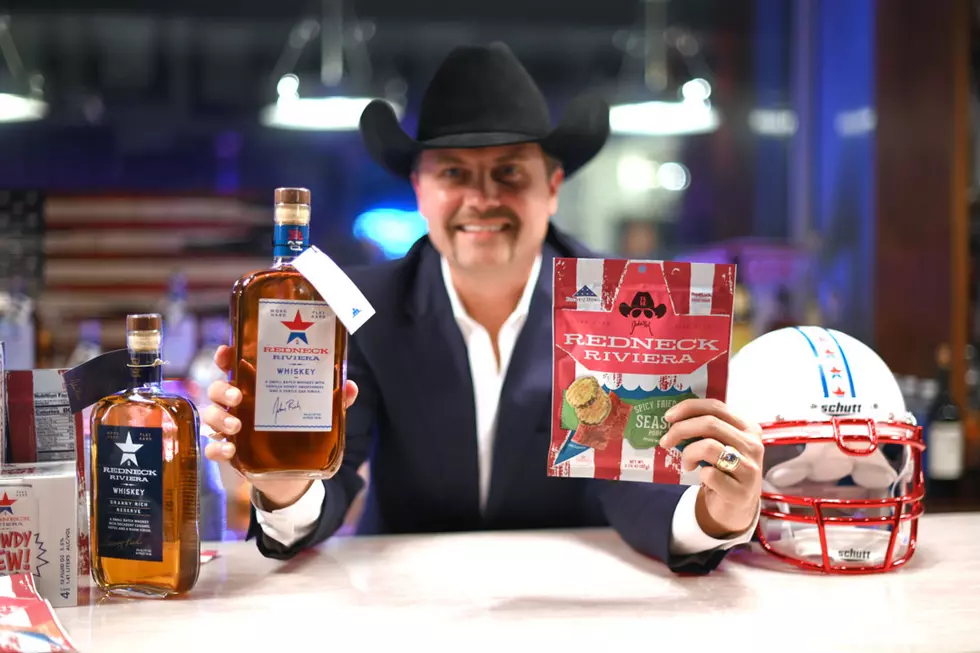 John Rich's BBQ Sauce For Sale In WNY
Jason Kempin, Getty Images
If you are a fan of the duo Big and Rich, you may wan to the nearest Made in America Store for some delicious BBQ sauce! John Rich has a great line of whiskey and sauce and it is now ready for pickup here in Western New York.
In a post on Twitter and Instagram, The Made in America Store shared the good news...
One of my favorite memories about Big and Rich performing in Buffalo is when Rich showed up to the Buckin' Buffalo after a show at The Erie County Fair. He literally bought the entire bar a a round of drinks and played a bunch of songs with the band on stage! As country fans know, in the song "Comin' To Your City," Big and Rich give a shout out to the folks in Buffalo.
Chippewa's where we go when we're up in Buffalo
Don't you know those Yankees drink enough to drown?
If you have ever been to Nashville and spent some time in John Rich's bar, you know how much fun it is and how good the whiskey is. I can't wait to get some of the BBQ and try it out!!
10 Breweries in WNY That Are Underrated