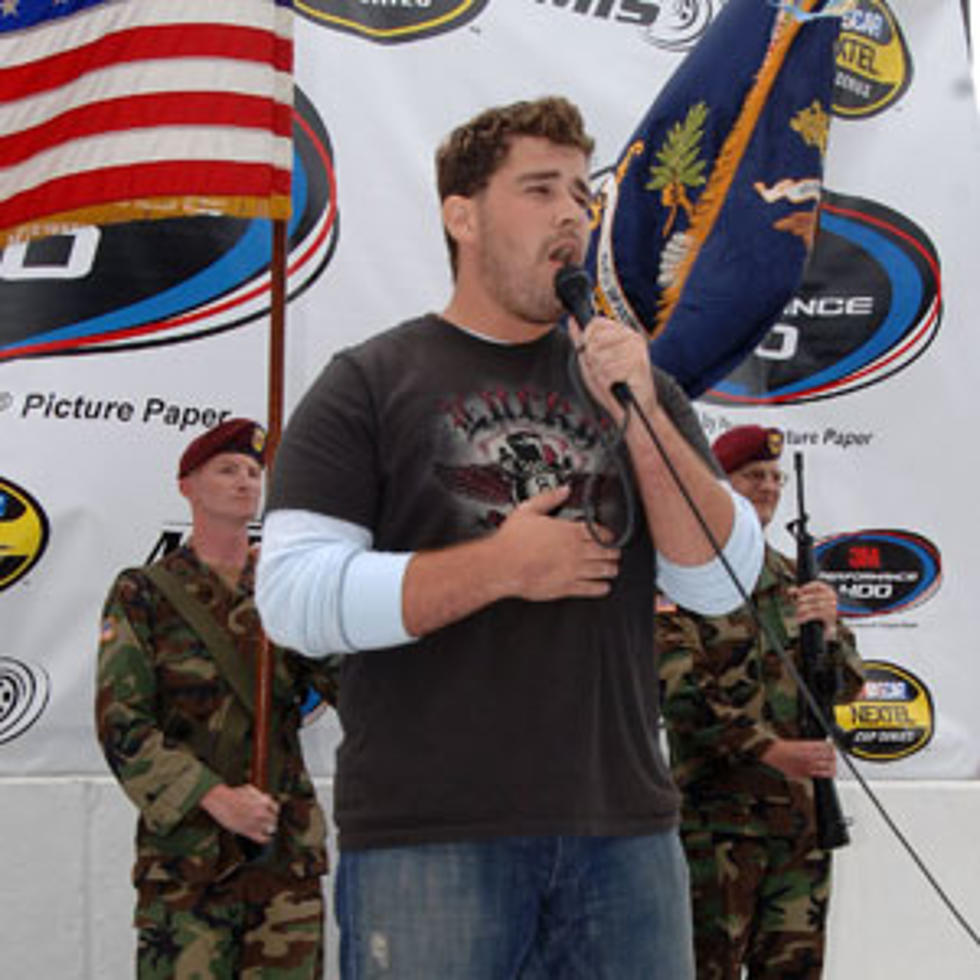 Josh Gracin Sings 'Stay With Me (Brass Bed)' Like Bruno Mars [VIDEO]
Getty Images
Josh Gracin was asked how he would sing his song "Stay With Me (Brass Bed)" if he was a pop artist like, say, Bruno Mars.
Judging by his remake of the song, I think he would have a great pop career as well!
Check out Josh, with just his guitar, doing his best Bruno Mars impression.
Then compare it to the his original country hit from back in 2005!