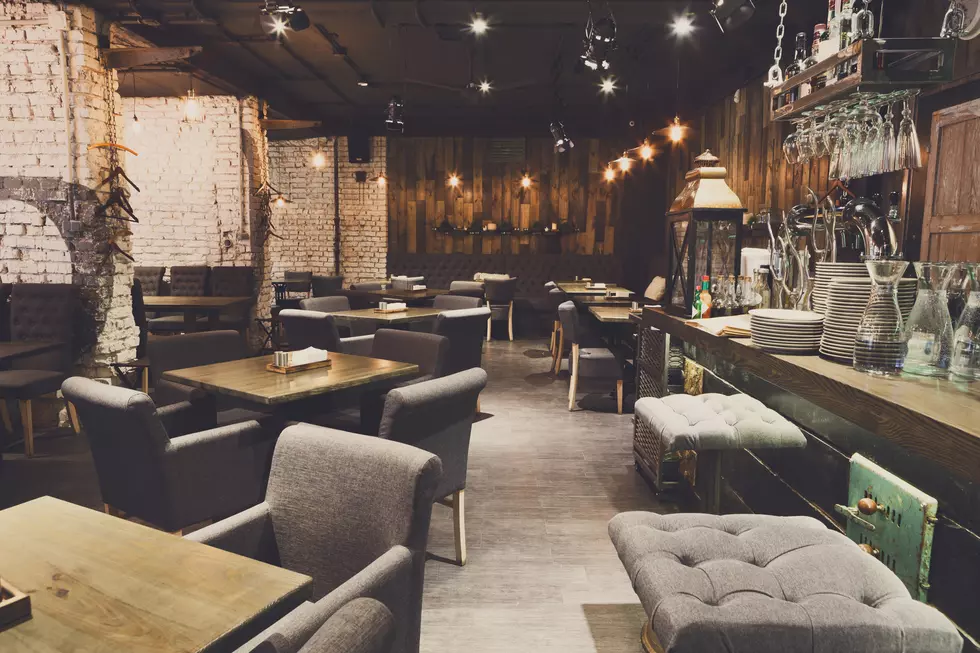 Judge: NYS Liquor Authority Must Give 3 WNY Restaurants Liquor Licenses Back
Milkos
A week after restaurants in Erie County had a big lawsuit win, allowing them to reopen dining rooms, there was another win for three local restaurants on Tuesday.
According to WKBW, Supreme Court Judge Paul Wojtaszek issued a temporary restraining order, that says the New York State Liquor Authority must give the liquor licenses back to three Western New York restaurants: Santora's, Papi Grande in Amherst, and Prescott Provisions in Tonawanda.
The restaurants were part of the 90 that were part of the lawsuit that fought for indoor dining to be reopened in orange zones within Erie County.
The day after the ruling, the Erie County Department of Health and New York State Department of Health said all restaurants in orange zones across the state could reopen indoor dining.
Enter your number to get our free mobile app
There is still a 10 p.m. curfew for restaurants and bars in New York State, and there's no word on whether or not that will be lifted before the Bills (potentially) play in Super Bowl LV on February 7th.
Read the story at WKBW.
10 Breweries in WNY That Are Underrated