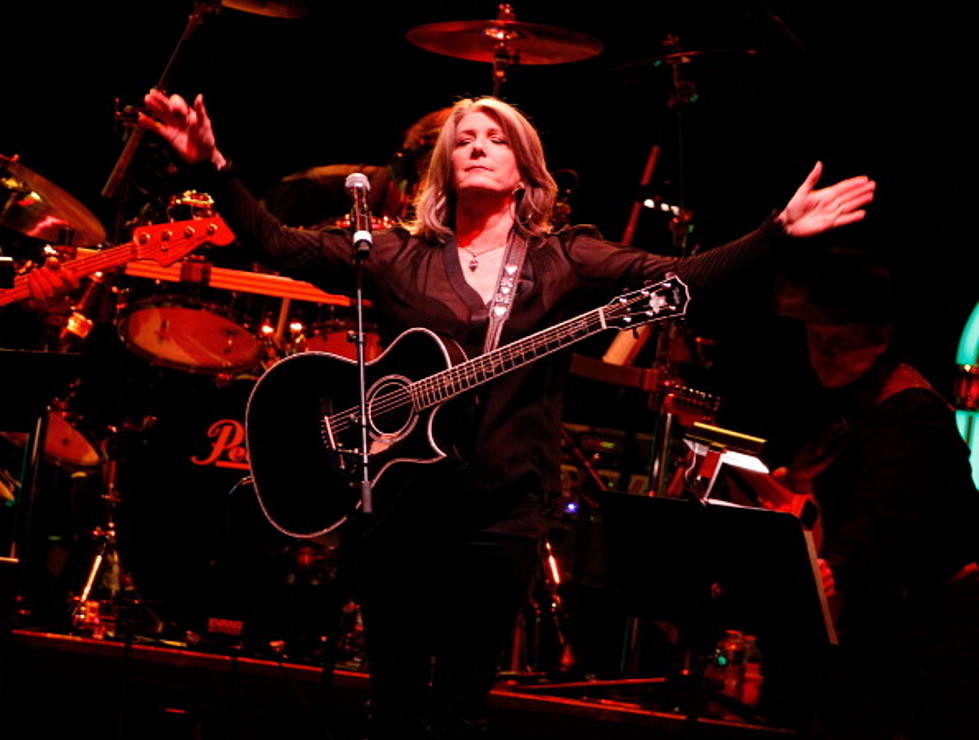 Kathy Mattea Talks About Her Show With Suzy Bogguss in Buffalo [LISTEN]
Getty Images
If you grew up on '80s and '90s country music, then you will love the show coming to the historic Kleinhans Music Hall next Thursday.
Country music icons Kathy Mattea and Suzy Bogguss are here in Buffalo at Kleinhans for one night only, next Thursday night, June 2nd at 7:30 pm.
Mattea is known for hits such as "Eighteen Wheels and a Dozen Roses" and "Walking Away a Winner," while Bogguss' hits include "Outbound Plane" and "Drive South."
Mattea is an icon of 80's and early '90s country music, and had one of my favorite '90s hits called "455 Rocket," which is one of the most unique songs you will hear back then. "Eighteen Wheels and a Dozen Roses" is one of the first songs my dad played me as a kid and helped get me hooked on the country music format.
Kathy was kind enough to join me on Wide Open Country this week, talking about her show at Kleinhans with Suzy Bogguss and her career.
You can listen below.
Your final chance to win tickets to the Together at Last tour will be around 8:30 am this Saturday morning, through the WYRK app. Make sure the WYRK app is on your phone, as it's the only way to win the tickets! Have notifications turned on.
There are a few tickets left for the show, which you can purchase here.
See 50 Essential 90s Country Songs
KEEP LOOKING: See Inside Jason Aldean's Spectacular Beach House Mansion:
KEEP LOOKING: Look Inside George Strait's Spectacular Mansion