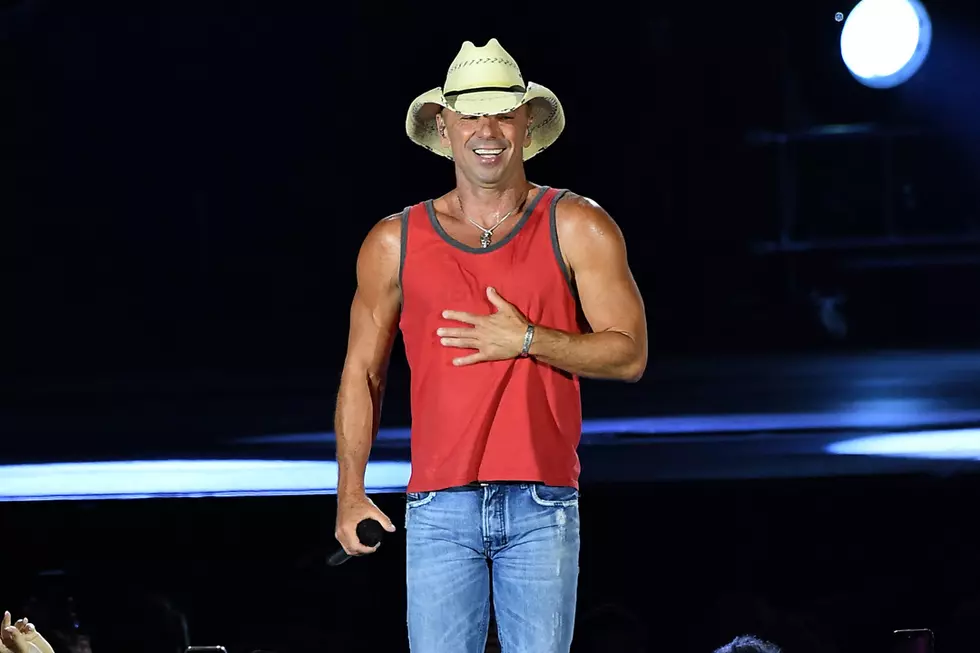 Kenny Chesney is Returning To Western New York
Paras Griffin, Getty Images
FINALLY!
Kenny Chesney is coming back to Western New York! When is Kenny Chesney coming to the Buffalo area? When can you buy Kenny Chesney tickets? We have all the details for you.
Chesney had set his stadium tour to support his 'Here and Now' album back for the 2020 Summer, but of course, because of COVID-19, he had to put that on hold. It is now in full swing for 2022 and back on and although, Buffalo did not get a highly-anticipated stadium show, there are dates booked in between the stadium tour and Western New York has one of those dates.
Kenny Chesney is coming to CMAC in Canandaigua on June 8, 2022.
Everyone in Buffalo wishes that Chesney would come back to Buffalo and play at the Stadium, but everyone knows the horse story in which Kenny Chesney and Tim McGraw were on an Erie County Sheriff's horse and accused of stealing it. The situation landed them in a media-crazed courtroom in Orchard Park. They were not charged. Some think that is why he has not been back to Buffalo since the situation in the early 2000s, but both Chesney and McGraw have been back to Darien Lake since then.
Kenny Chesney
June 8, 2022
Tickets will go on sale this Friday, February 11, 2022. Presale will actually start tomorrow, February 2, 2022. Make sure that you arrive at the checkout 10 minutes before the sale starts in order to get in line. Sometimes it is hard to get in the virtual waiting line after that to get good tickets.
American Express® Card Members can purchase tickets before the general public beginning Feb. 2 at 10 a.m. local time through Thursday, Feb. 10 at 10 p.m. local time.
Buffalo Country Music Concerts in 2022
Concerts in Buffalo, NY? Here is a list of the shows coming to the Buffalo and Rochester area, such as Morgan Wallen, Keith Urban, Thomas Rhett and Luke Bryan.