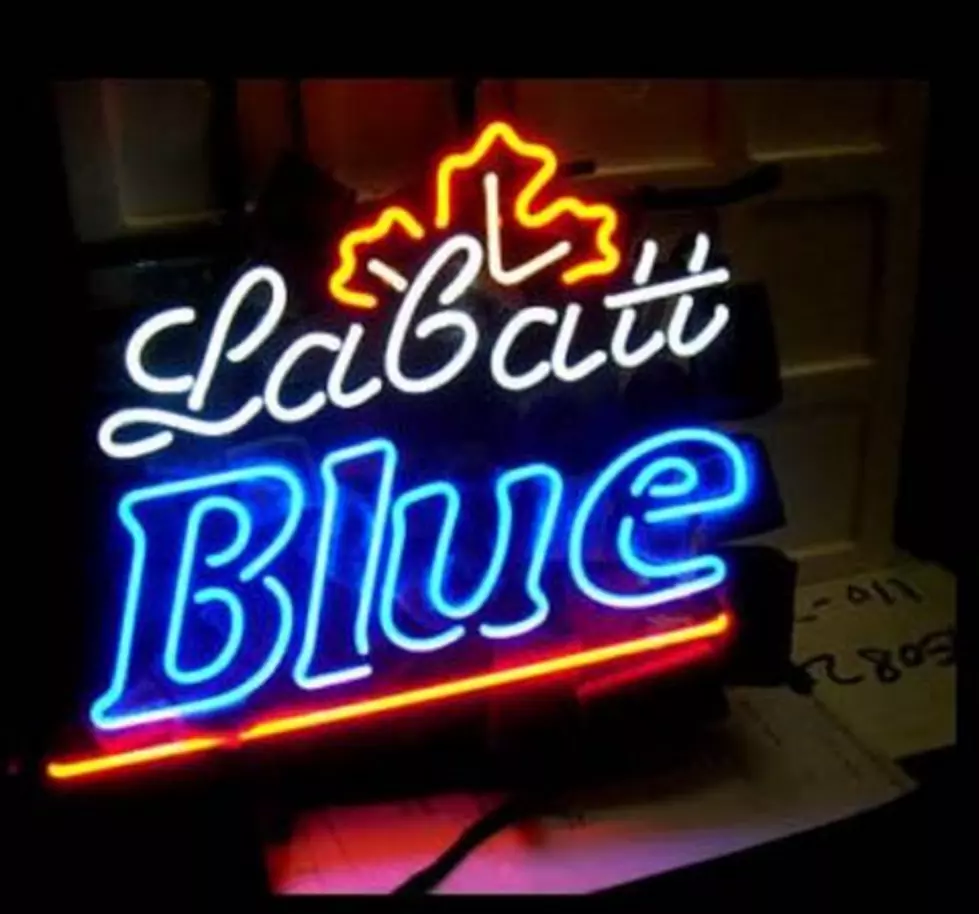 Labatt Releases QB1 Seltzer – And WNY Is Going Nuts Trying To Find It
Getty Images
Two summers ago people were driving all over Western New York to find Busch Light Apple.  This year, Buffalo is getting pumped about this football-themed seltzer.
When a new drink comes out, everyone wants to be the first to try it out.  I'll never forget going from place to place to get my hands on one of the first 12 packs of Busch Light Apple.  It was a big hit for beer drinkers that summer.
This summer, it's a new seltzer that has a football theme.  WIVB says that it's called Labatt Blue Light QB1 Hard Seltzer.  It's not technically tied to the Bills, but it's got a very "Billsy" feel to it.  Of course our QB1 is Josh Allen.  The can has a picture of a generic football player throwing a football.  At the bottom is two buffaloes that are charging from behind a football.
What is Labatt Blue Light QB1 Seltzer?
It's a hard seltzer with a 5.0% ABV.  It's supposed to taste like raspberry, lemon and cherry flavors.  Some people are comparing it to a bomb pop.
Where will it be available?
It looks as though it's only available in Upstate New York (we're assuming they meant Western New York) and a few markets
So how do you get your hands on one?
This is the big question that a lot of people in Western New York want to know...
According to some of the people who commented on that post, you can get them starting today at Consumer's Beverages.  The only reason you haven't found it in stores yet is because it was expected to come out in mid-August.
I'd start looking for it today.  These are going to go quickly!
25 Ways To Annoy A Western New Yorker In 5 Words Or Less
Here Is What Western New Yorkers Think The Official Drink Of The 716 Should Be
Buffalo is known for wings and snow. But if we were to have an official drink what would it be? Here is what you voted for.
Life's Best Beer Drinking Moments