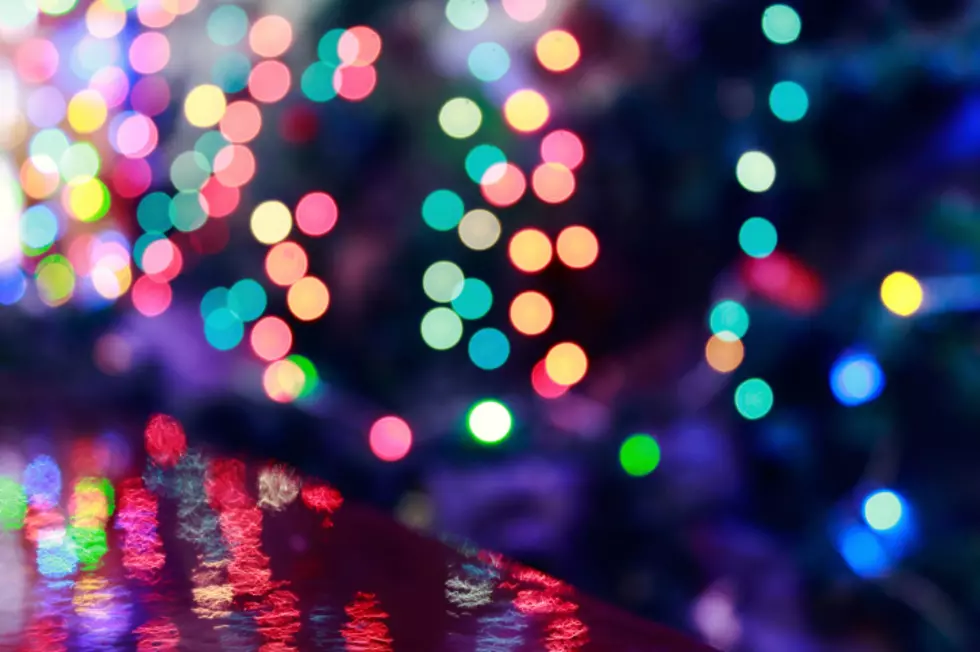 LED Holiday Suits For Under $30… Take My Money
snvv
Forget that ugly sweater, walk in and light up the room...literally, with these must have 3 piece LED Holiday suits. But wait! There'r more! Enjoy being the best dressed at your next holiday outing for under $30...
Found out about these gems on Simplemost.com, a 3 piece LED suit is now available at SamsClub locations throughout the U.S! The best part, you won't have to break the bank to look bright, bold and beautiful, these suits are being sold for only $29.98.
The suits lights are battery-powered LED lights. Each suit set comes complete with a jacket, pants and tie. The sizes range from small to XXL. Not only will the numerous flashing LED lights draw attention, but the patterns will as well. Some of the patterns and prints include a decorated tree, holiday lights, a snowflake pattern and even cats wearing Santa hats.
Light up your next party, Get your suit now by clicking here!