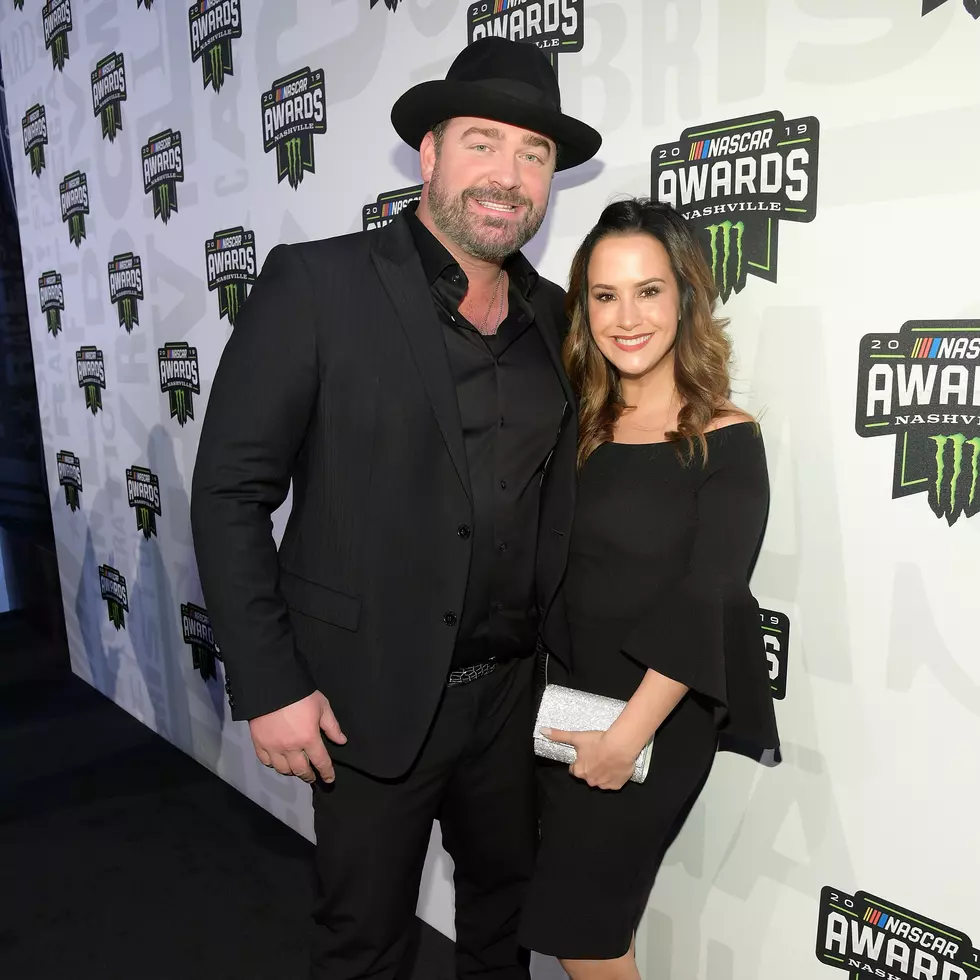 Lee Brice + Ashley McBryde Song is Something We NEED to Hear
Getty Images
Lee Brice is one of our favorite people here in Buffalo. He's just as real and down to earth and one of the best singers in Nashville and every time that he is here in Western New York, SOME sort of wild story happens.
So, when we called Lee Brice the other day, we knew that it was going to be a fun conversation.
He called to talk about his brand new album 'Hey World', his fifth album, but he has been dealing with COVID-19 the past couple of weeks. In fact, he says that he probably wouldn't have even known that he had COVID if it were not for the CMA Awards. The award show was making the performing artists get tested every other day to ensure the safety of everyone at the show. That is when Lee found out that he was positive for COVID. He is finished quarantining right now, but it caused Lee to have to sit out of his duet with Carly Pearce's 'I Hope You're Happy Now'. Charles Kelly came to save the day, but is Lee Brice salty about what happened after the awards? We were a little bit for him, so we tried to see if he was too.
Listen to the interview to hear that story, the last-minute song that hit the radio, his new song he penned with Ashley McBryde called 'Drinkin' Through It', which seems like a perfect song that we need to hear in 2020. Am I right?
Then we put him on the spot with a game we played called 'One Of Them Girls'. Take a listen!
5 Other Meats To Serve This Thanksgiving