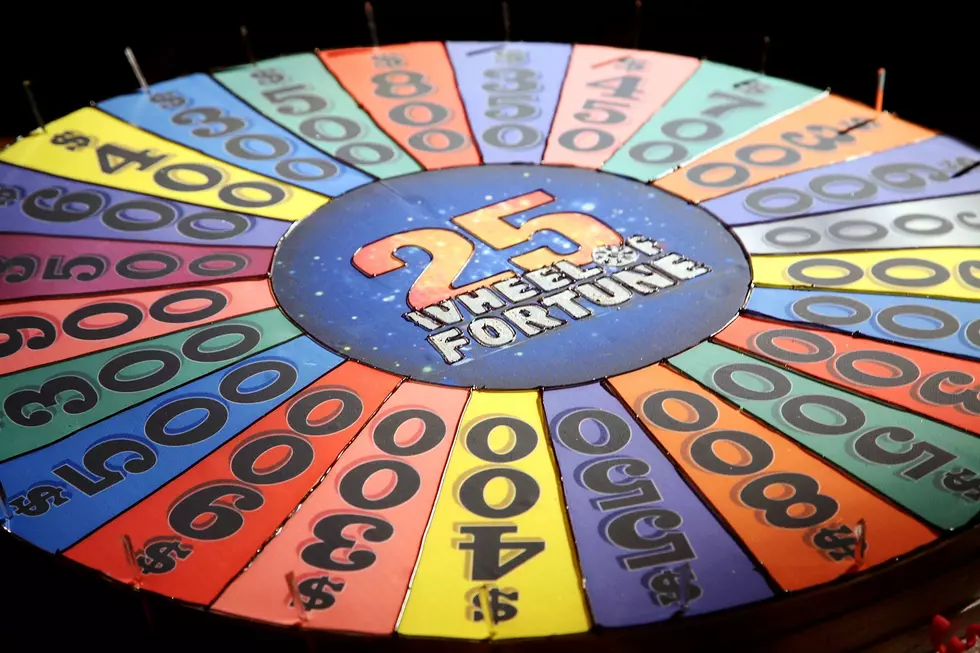 Local Business Featured On The Wheel Of Fortune [VIDEO]
Getty Images
Are you a big fan of Pat Sajak and Vanna White? Did you happen to catch a local business that was featured on the wheel as a special prize?
The Made in America Store was recently featured as a special prize on the TV game show "Wheel of Fortune" Check out the video that they posted on Instagram.

Of course, this is not the first time Western New York has been featured on a TV game show. Buffalo has been used as a category on Jeopardy for years now.
7 Times Buffalo Was Used On Jeopardy!