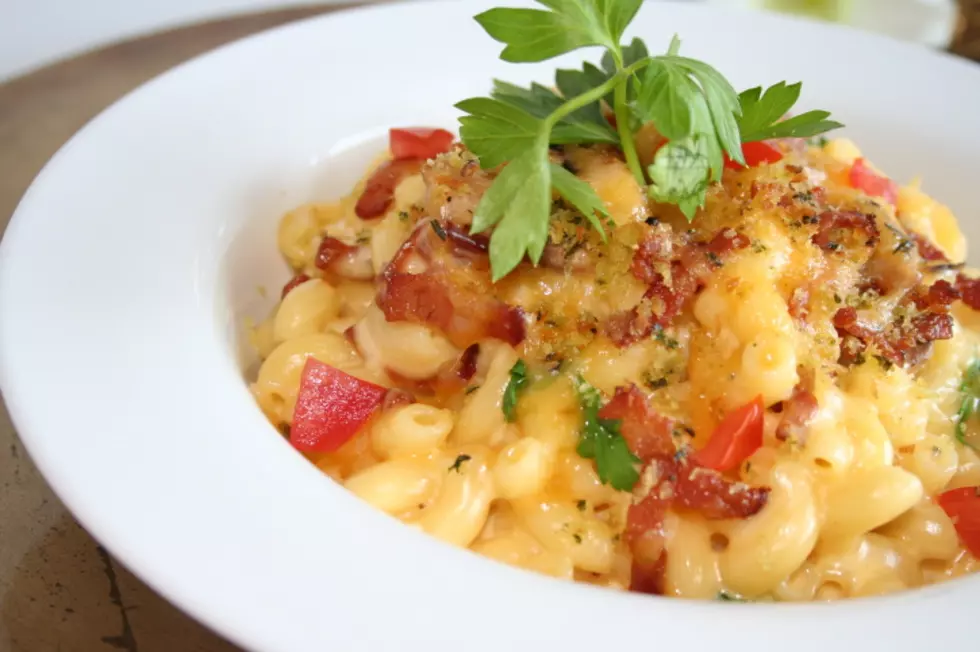 Local Restaurant Week Kicks Off In WNY Today
Matt Bachrach
It's that time of year again, the fall edition of Local Restaurant Week kicks off today! The weeklong celebration of food is celebrating their 10th anniversary and over 200 restaurants will be participating!
"the biannual event that celebrates the vital role our local independent restaurants and vendors play in Western New York's cultural identity and regional economy."
Through Sunday, you're going to be able to try some of WNY's best local fare and affordable prices! So if you have that one restaurant you've always wanted to try NOW is THE perfect time!
Catch the full list of restaurants participating and grab a look at their menus HERE.