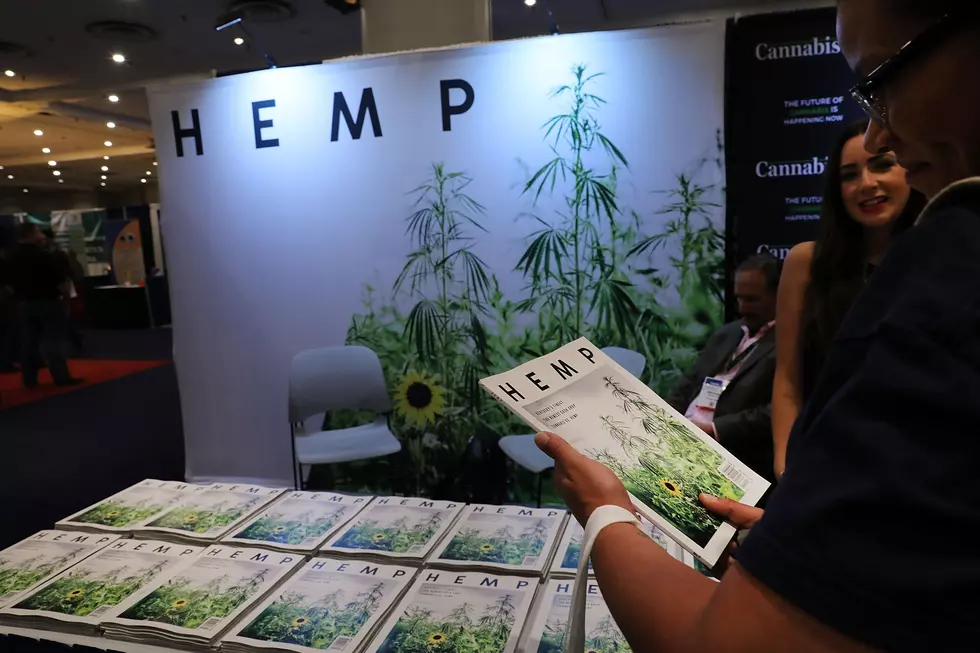 A Huge Cannabis Conference Is Happening In New York State
Getty Images
A huge cannabis conference will be taking place in New York in October. Luxury Meets Cannabis Conference will be held at Hudson Yards in New York City on Thursday, October 20, and Friday, October 21, 2022. The conference, which launched in 2018, will showcase cannabis brands including wellness, food, technology, lifestyle, and more.
The Luxury Meets Cannabis Conference is expected to unite 1,000 people in the marijuana products business from around the world. More than 100 retail outlets have already registered to attend the conference. The Official Brand Showcase will feature 40 exhibitor booths. For the first time, the conference will feature an infused LMCC Food & Beverage Hall. Attendees will be able to find CBD, botanical, and cannabis food, beverage, consumables, and candy brands.
Some of the guest speakers include Cann Co-founders Jake Bullock and Luke Anderson. They will headline a talk on the first day. Chala June from Bon Appétit will serve as the host of a series of talks on cannabis-infused food and beverages. Claire McCormack, editor of Beauty Independent will serve as the moderator of a panel comprised of select brands featured in the Official Brand Showcase. Registration for attendees is not cheap. It's $695 for a two-day, all-access pass. You can get 25% off between now and September 30 with the code LMCCFALL.
Aside from the hefty registration fee, this looks like a good event to learn more about the future of the cannabis industry in New York State and worldwide. There is tons of money to be made in the marijuana industry with all types of cannabis products, not just the bud itself.
When You Can't Legally Have Marijuana In New York State
Can You Legally Grow Marijuana At Home In New York State?
Can Your Job Discriminate Against You For Using Marijuana In New York State?