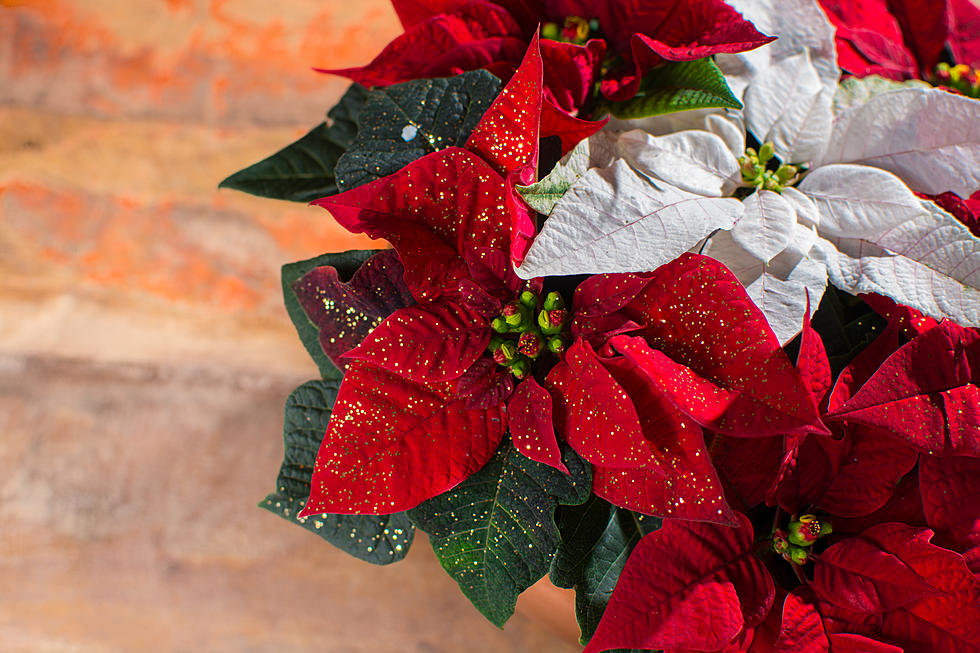 Magical Poinsettia Display At Botanical Gardens Is A Colorful Date Night
barmalini
If you're looking for a romantic date night to close out 2021, the Botanical Gardens has a perfect option.  It's called the "Gardens After Dark: Magical Poinsettias."
Maybe you're tired of doing the same old thing every time you go on a date.  The same bars, the same movie theaters, the same restaurants.  If it's time to change it up or maybe you're looking for a place where you can go to really get to know someone and talk for a few hours, this might be the perfect option for you.
Every year, the Botanical Gardens puts out a huge display of seasonal poinsettias.  This year they've added to it with special holiday decorations and lighting displays.  It's meant to compliment their normal annual Poinsettia & Railway Exhibit.
It's warm inside and the beautiful plants that are surrounded by decorations and lights will provide the perfect backdrop for your date night.
Each Gardens After Dark exhibit will focus on our mission of connecting people to the natural world in a new way and in a new light- literally! The Botanical Gardens will be filled with colorful and soft lighting to enhance and showcase our mesmerizing plant collection and the beautiful historic landmark that surrounds.  Each exhibit in the series will bring a new way to experience the amazing Botanical Gardens and provide feelings of inspiration, peace and calmness during these diffucult times. - buffalogardens.com
They will have their last week of this display coming up after Christmas from December 27-30 from 5:00-9pm.
Tickets are available now.  Click here to choose the time that is best for you.
Adults - $13.50
Member Adult - $11.50
Senior - $12.00
Member Senior - $10.00
Student - $12.00
Member Student - $10.00
Kids 3-12 - $7.00
Member Kids 3-12 - $7.00
29 Things That Make Buffalonians Happy
What Makes Buffalonians Happy
12 Places To Go For People Who Love To Cross Country Ski
43 Restaurants That Have Desserts That People Go Nuts Over