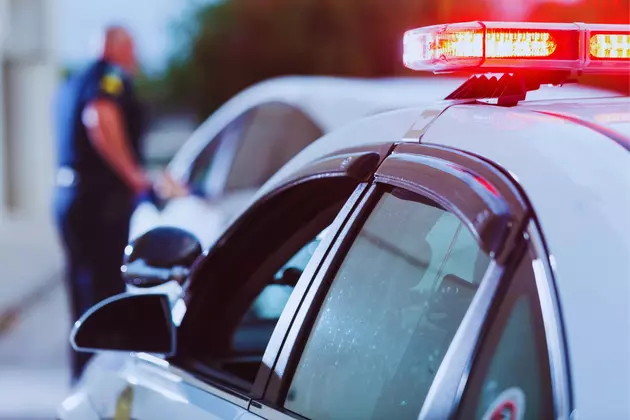 Man Arrested, Steals Strange Items From City of Buffalo
Canva
If you are in downtown Buffalo, have you noticed that these are missing?
The comments on Facebook were absolutely hilarious after a very strange discovery by the City of Buffalo. Buffalo Police think that nearly 90 of these have been stolen.
If we had to guess, maybe he has a bad history with parking in the City of Buffalo. He seems like he has some beef. In mid-April there was a report that someone was stealing parking meters from the City of Buffalo. They ended up finding a 51-year-old man in connection with the crimes.
What exactly did the man steal?
Although police think that there have been up to 90 police meters taken, here is what was recovered:
43 parking meters
two pay and go stations
multiple coin canisters
What is the 51-year-old going to be charged with?
The man is charged with 91 counts of fourth-degree grand larceny and 91 counts of fourth-degree criminal possession of stolen property", according to WIVB.
Why did he do it?
I didn't want to put the guy's name in the article because there are so many people who will try and hunt him down on Facebook and other social media outlets. Some thought he was stealing the parking meters because he had some beef with parking in the City of Buffalo (parking tickets in Buffalo are now up to 40 bucks per violation). Some thought maybe he needed the money (a lot of the meters are all digital, though). Whatever the reason we know that it is not easy to get the meters out of the ground. Perhaps all he had to do was unbolt them from the ground.
$1.2 Million WNY Home Has Its Own Huge Fishing Pond
Check out this million-dollar Western New York home that hit the market, which has its own huge fishing pond.