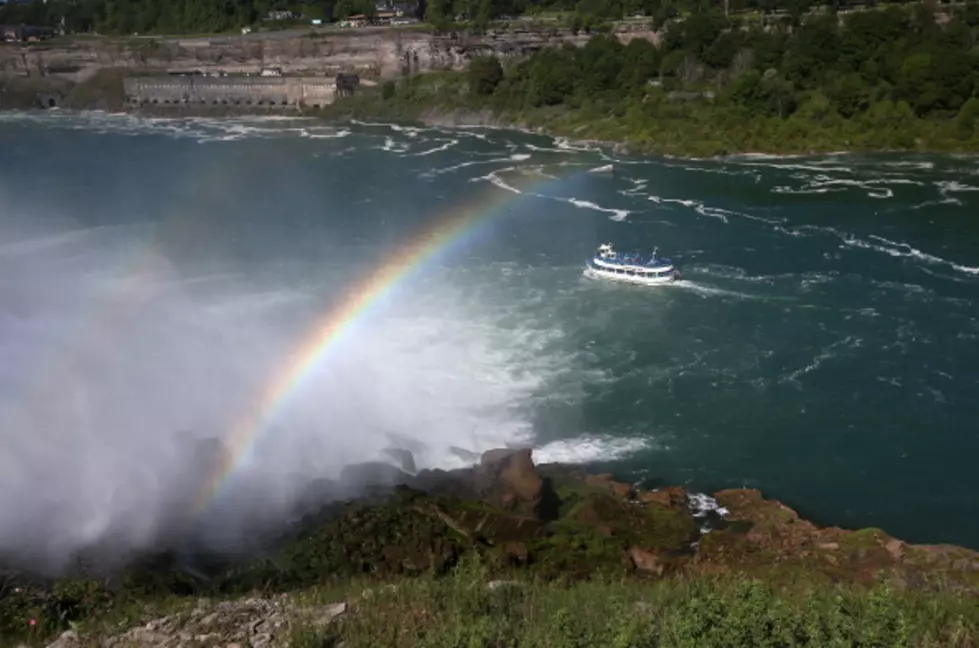 Maren Morris Hits Up Maid Of The Mist While She Was in WNY [PIC]
Getty Images
Getting to travel the county while on the road has to be exhausting but you also get to see a lot of cool things! Maren Morris was taking in a "Wonder of the World" while she was in WNY with her husband Ryan Hurd!
Maren was in town playing a show at Darien Lake with Niall Horan on September 7th.
And now we know Maren and Ryan are fans of The Office, which of course parts of the wedding episode were filmed in Niagara Falls!
Information on Maid of the Mist HERE.