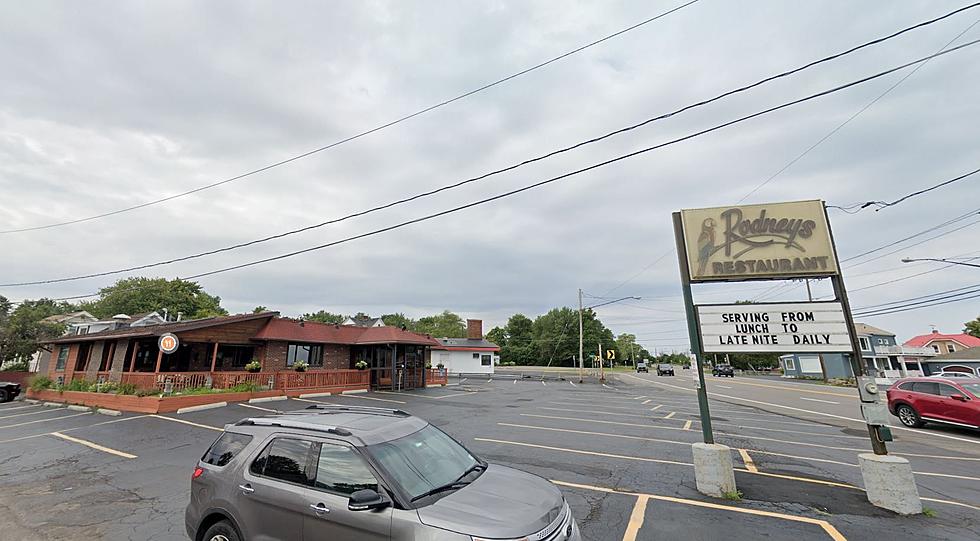 25 Massively Underrated Restaurants In WNY You Need to Visit
Credit: Google Maps
There's no shortage of great restaurants here in Western New York and living here my entire life, it's safe to say you can try something awesome and new every day for a very, very long time.
Still, I'm guilty of going to the same few places over and over again (I think most people are). There are certain restaurants you just become a "regular" at.
Perhaps it's time to change things up and have some food at places you've never visited before. You know, the ones you might pass by on the way to work every day; or ones you've heard about through the grapevine, but never went to for whatever reason.
It doesn't really matter if you live in the City of Buffalo, northtowns, southtowns, or even east of the city -- there are so many places that you can call 'hidden gems,' that you should be giving a try the next time you're getting takeout or dining in somewhere.
From pizza to cafes and steakhouses to BBQ, here are some really awesome restaurants in Western New York that you should give a chance.
Let us know as always, which places you would include!
25 Underrated WNY Restaurants You Need to Visit
So many hidden gems in Buffalo for food. Here are 25 places you should be visiting.
The Best 50 Ice Cream Places in Western New York
The warm weather means ice cream season is just about here.
50 Famous Brands That No Longer Exist
CHECK IT OUT: See the 100 most popular brands in America