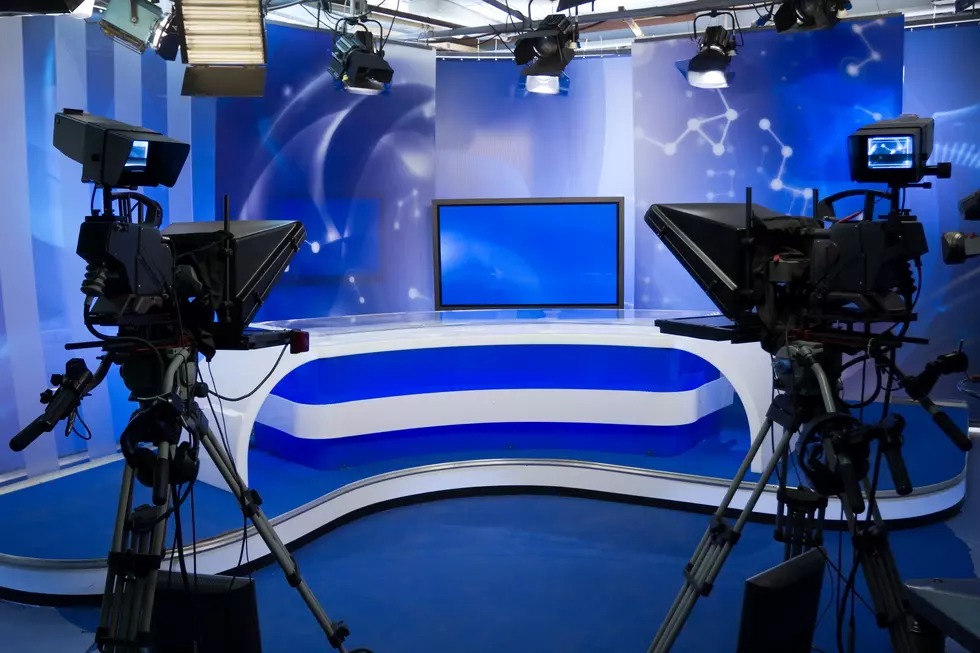 Former Buffalo News TV Anchor Lands At New Station
DeshaCAM
A very familiar face on local Buffalo TV has announced their new location.
Feel Good Mornings With Dave Fields Mon-Fri 6am-10am
It was back in June that News 4 Wake-up co-host Mel Orlins announced that she would be leaving the station for another opportunity.
Orlins had been in Buffalo for the past five years, joining WVIB in July of 2017. It was also on Twitter that she announced that she found a new TV home and was excited to be back down South.
She graduated from Florida State University before working in the professional TV world. According to her latest Tweet, she has settled down in South Carolina working for a TV station in Charleston. If you have ever been to Myrtle Beach, Charleston is about an hour south and is known for its beauty and rich history.  
Prior to working in Buffalo, Orlins had worked as a morning anchor and investigative reporter in Harrisburg, PA, and in Grand Forks, North Dakota.
It has been a while since she has lived down south according to her online bio and resume.
We wish her the best and hopefully she doesn't end up rooting for the Carolina Panthers.
Most Common Traffic Violations In New York State
If you have spent any time driving along the roads, highways, and byways of New York you know that there are a lot of bad drivers on the road.
The 7 Most Buffalo Sentences You Will Ever Read
We asked people from all around Western New York to write the "Most Buffalo" sentence that they could think of. Many of them included food, sports, and beer and that really doesn't surprise us at all.
Western New Yorker's Favorite Places To Get Ice Cream
We love to eat here in Western New York and when we are not downing wings, we love to grab some ice cream for dessert.