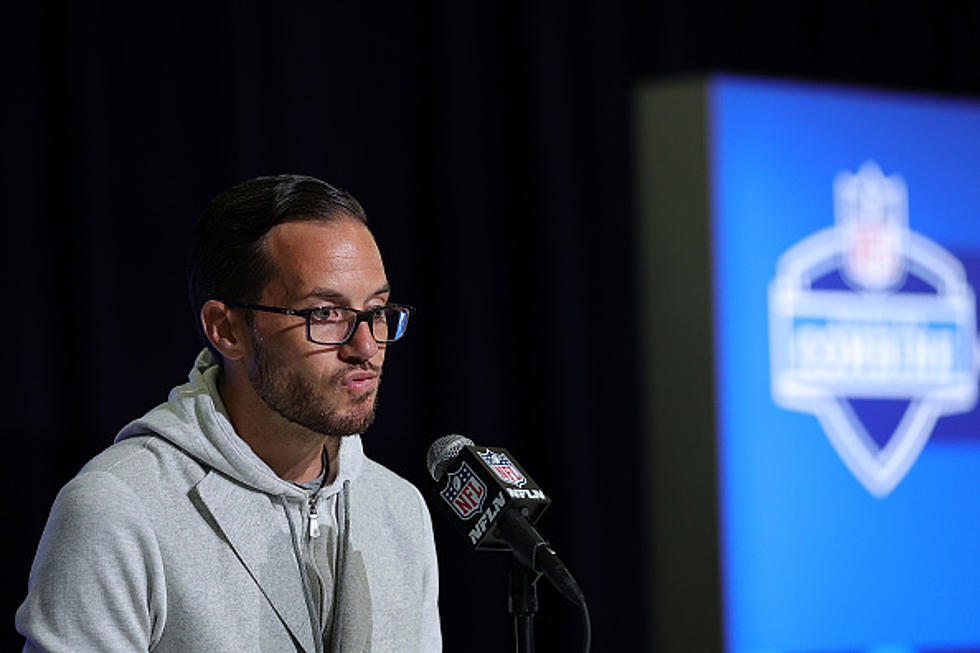 Dolphins Head Coach Hints at Going After Jordan Poyer?
Getty Images
The start of the 2023 NFL Scouting Combine is today and the Buffalo Bills front office and coaching staff is currently in Indianapolis to watch it.
The Bills have a few positions that seem obvious to address, whether it's in free agency or the NFL Draft. Free agency is just two weeks away, while the draft is eight weeks out.
The Bills have to decide if they want to re-sign some very important pending free agents, such as safety Jordan Poyer, linebacker Tremaine Edmunds and running back Devin Singletary.
The team is still over the salary cap and will have to restructure current contracts to make room for free agents and draft picks.
Poyer seems to be the number one pending free agent for Bills fans. The 31-year-old safety has been with the Bills since 2017, when him and Micah Hyde signed as free agents on the same day with Buffalo. That was at the start of the Sean McDermott era, with general manager Brandon Beane arriving a month later.
It will be very tough for Buffalo to keep Poyer, just because of money and his age may be a contributing factor in letting him walk. Poyer could very well go to a division rival.
Poyer said a few days ago that he does not want to be in a state that takes "half his money," talking about New York's notorious taxes.
Miami Dolphins head coach Mike McDaniel said at the combine this week, regarding Poyer:
"I'm not in the business of tampering. We need all the draft picks we can get."
Miami could use help at safety and if Poyer does want to go to a warmer climate with less state taxes, then it sure sounds like he won't be with the Bills by the end of the month.
Best Free Agents Signed By The Buffalo Bills
The Buffalo Bills are gearing up for a run at the Super Bowl next season and some big-time free agents are already reaching out to the Bills looking to join the team. Check out some of the best free agents the Bills have signed in the past.
16 Buffalo Bills With Some Of The Best And Worst Nicknames
22 Famous Buffalo Sports Phrases Every Die-Hard Bills and Sabres Fan Knows
Being a sports fan in Buffalo is sometimes like knowing a different language. Here are 22 of our favorite Buffalo sports phrases you already know if you're a huge fan! And if you're new here, here's how to catch up.