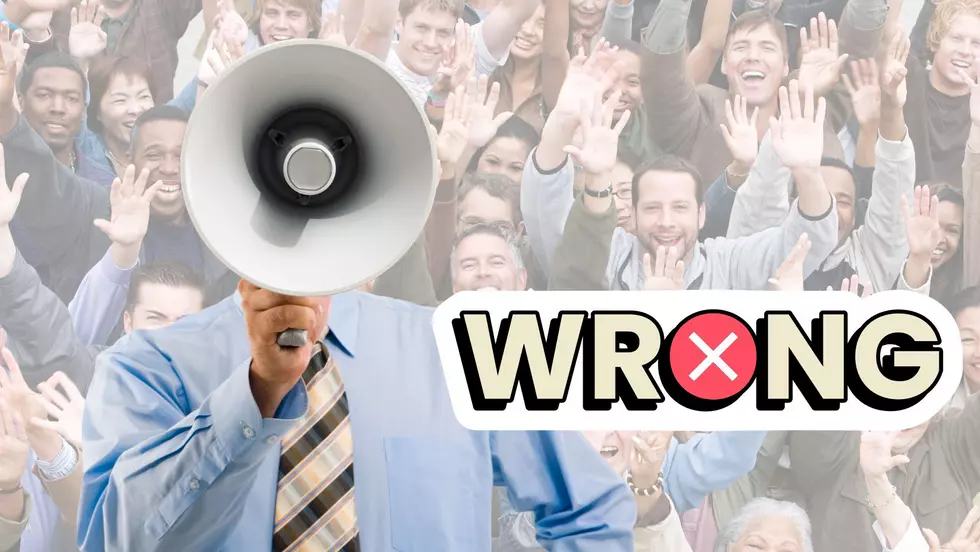 Here Are 10 Of The Most Mispronounced Towns In New York State
Photo Credit: Canva Image
If you have only ever ventured to "The Big Apple," odds are you would probably struggle to pronounce some of these New York towns.  
Listen to Clay & Company On 106.5 WYRK
A few of the most common mispronounced towns are located right here in Western New York. One of them is Corfu. 
If you read that as "cor-FOO," you'd be incorrect. 
The most common pronunciation you'll hear in Western New York for Corfu is "cor-PHEW." And anyone that lives in Corfu will tell you…that's the only way you should say it. 
Chautauqua is another town that so many out-of-staters will mispronounce. Some people who live on the east side of the state will even make this mistake…which is unfortunate, because it's more than just the name of a town. Chautauqua is also the name for a county and a lake, so it's one that you should definitely know. 
The proper way to say Chautauqua is "sha-talk-wuh". And despite the challenging-to-pronounce name, Chautauqua is a popular vacation spot, so maybe you'll be able to see it for yourself if you haven't already. 
But before you go anywhere, you may want to brush up on these commonly mispronounced towns, just to make sure you got it right. Because the worst thing you can do is say a town incorrectly in front of a local. Trust me, you do not want to do that. 
10 Of The Most Mispronounced Towns In New York State
These towns are truly a round of verbal acrobatics. Check out 10 of the most difficult to pronounce towns in New York state.
The Worst 10 Foods To Order On A First Date
These are the worst 10 foods to order on a first date, according to
Mashed
the food magazine.
Country Concerts in Buffalo, New York
Here are all of the country concerts happening in Western New York.
10 Buffalo-Themed Gifts Your Valentine Will Love
Show some Buffalove this Valentine's Day with one of these Buffalo gifts you can get locally at small businesses throughout Western New York