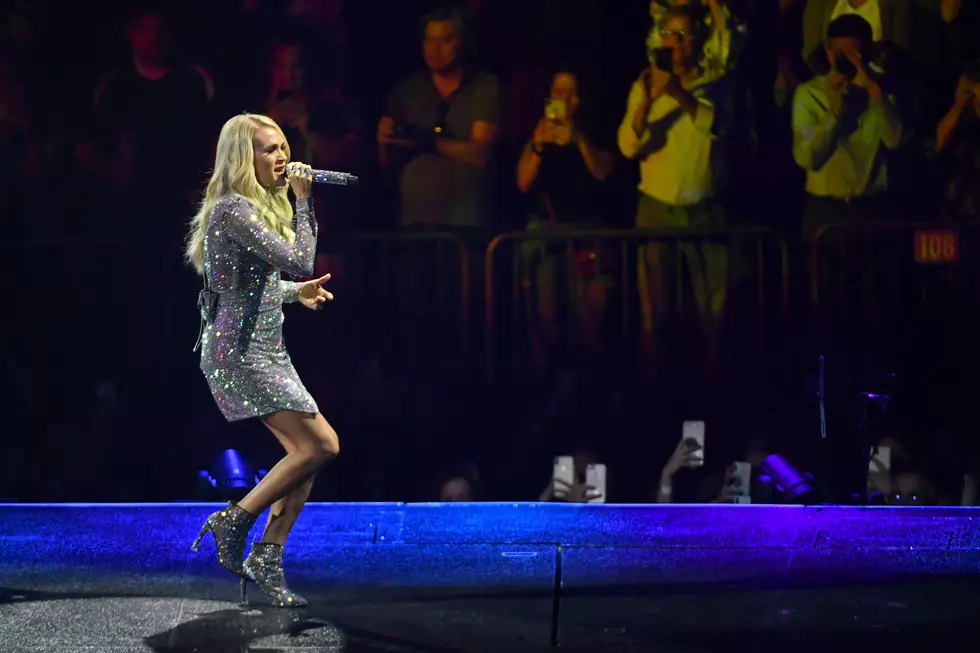 Most WNYers Think Carrie Underwood Should Of Won EOTY
Getty Images
For the first time in its history the AMC's had a tie for the Entertainer of the Year award. This past Wednesday it was given to both Thomas Rhett and Carrie Underwood. But we don't like ties here in Western New York, so we asked who should have been the sole winner?
Enter your number to get our free mobile app
According to our Twitter poll, it was a close race but in the end, picking up just over 56% of the vote, people in Westen New York think that Carrie Underwood should be this year's sole Entertainer of the Year Winner.
Country Stars Then And Now