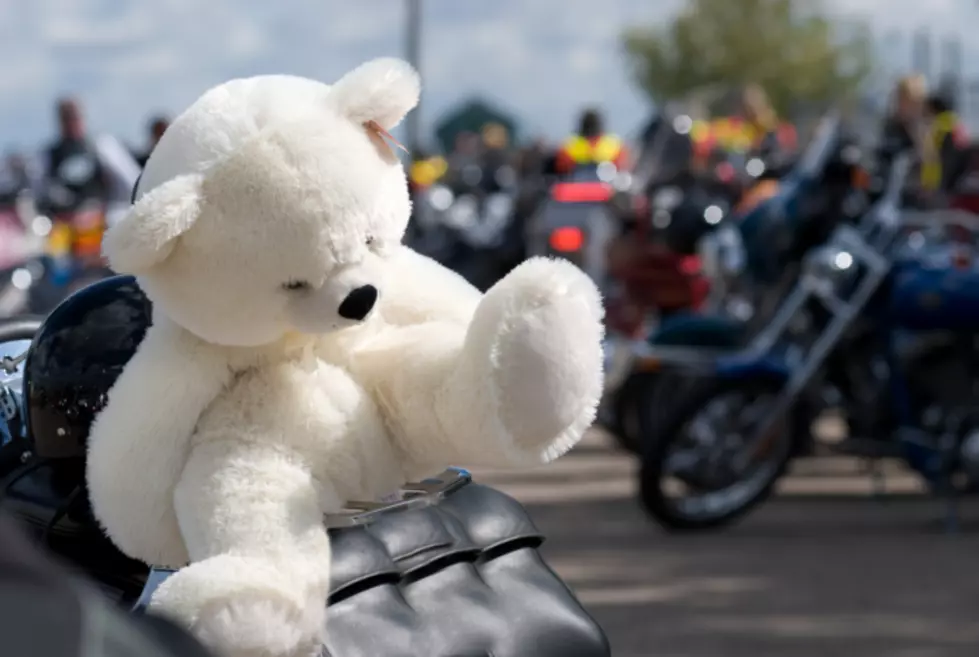 Motorcycle Dice Run Coming Up To Benefit St. Jude
Tye Carnelli
Looking to enjoy a great motorcycle dice run and help out a great cause?  You're going to want to be at this one from the Hartland Volunteer Fire Company.
It's their first annual motorcycle dice run and it's coming up on Saturday July 27th.  Registration begins at 10am and they will leave for their first stop at 12 noon sharp.
The run will start at the Shawnee Volunteer Fire Department and then stop at Attitudes, Marvin's Bar & Grill, Indian Falls Log Cabin, and will end at the Hartland Volunteer Fire Department (in that order).
There will be beer, food, music, and prizes.
And of course the proceeds will benefit St. Jude Children's Research Hospital.
For more information, please call Fred at 716-579-3501.