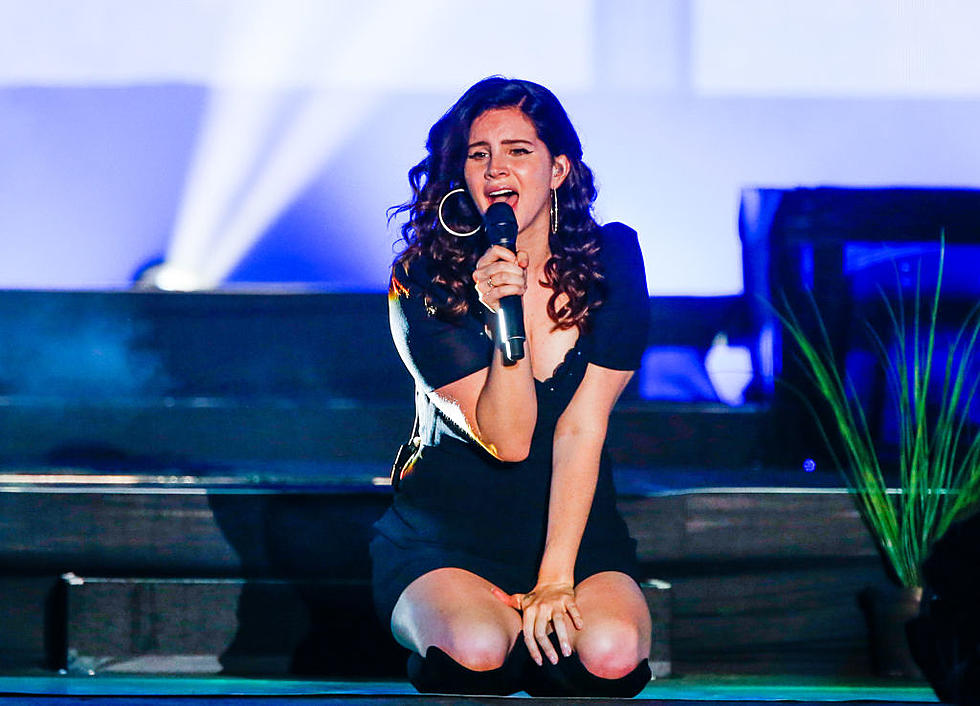 Did You Know These Musicians were from New York
Getty Images
New York State is famous for lots of things.  The Big Apple, New York City itself for one.  The Bright Lights of Broadway.  The "I Love NY" slogan and add campaign.  Niagara Falls, Broadway Musicals, the Statue of Liberty, the Baseball Hall of Fame, the United Nations, and the NY Stock Exchange all also come to mind.
Times Square, Central Park, and The Brooklyn Bridge are all famous downstate.  As are the beaches of long island, and the George Washington Bridge.
Upstate is known for the Adirondacks, Lake Placid, and of course the famous 1980 "Miracle on Ice".   The state is also home to the 27-time world champion New York Yankees, as well as the home to the only team to ever appear in four consecutive Super Bowls, our beloved Buffalo Bills.
Actors Lucille Ball, Humphrey Bogart, Mickey Rooney, Tom Cruise, and Sammy Davis Jr. all called the Empire state home.  As did athletes Kareem Abdul-Jabbar, Lou Gehrig, and Michael Jordan.  We are also a very presidential state as Franklin D. Roosevelt, Theodore Roosevelt, and Martin Van Buren all were born here.
And who could forget the birthplace of the chicken wing, Buffalo, NY USA!
But at the end of the day, music is what we do, and why we are here.  We're a radio station for crying out loud!  So what about musicians? Who are some famous musicians who are actually from right here in the Empire state?  We did some digging, and some of the names we came up with may surprise you.
Famous Musicians You Didn't Know were from New York State
Most Awkward Rock Hall of Fame Moments
Rambling speeches, fights between ex-bandmates and bad performances have marked many induction ceremonies over the years.
26 Rock Stars Inducted Into the Hall of Fame More Than Once
Some of the biggest names in music history - along with a few surprises - have repeated the feat.
Devil's Hole State Park
New Venue and Adventure Campus Proposed in Niagara Falls USA
See Nature on Fire with Amazing Colors at Whirlpool State Park
The Best Winter Life Hacks for Buffalonians
We Found 6 Places for Amazing Inexpensive Eats Around Buffalo