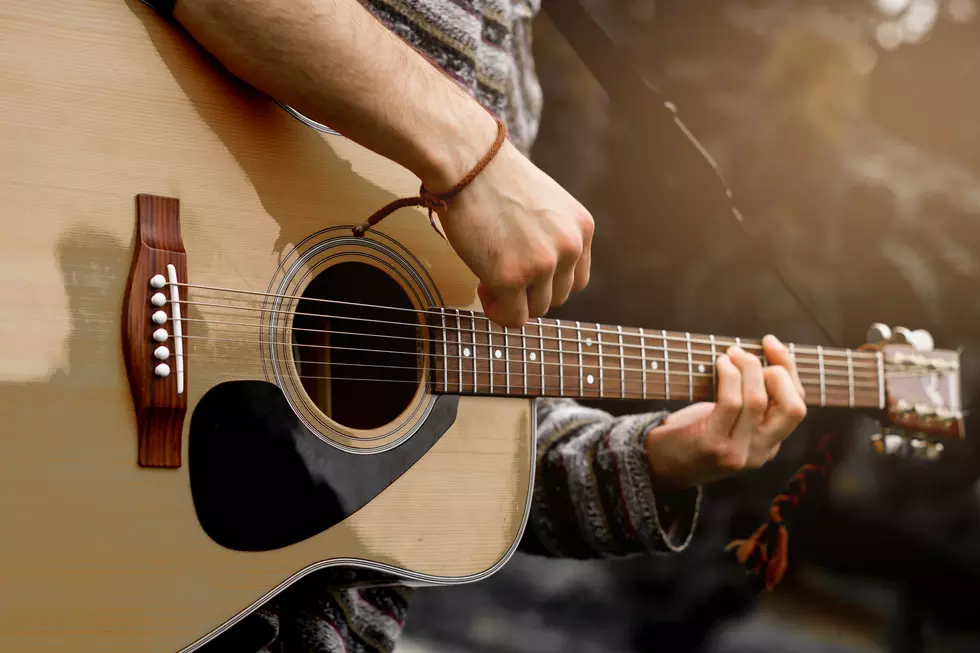 Nearly Acoustic Taste of Country Coming to You
Getty Images
Tradition means a lot here in Buffalo. Tradition binds us together. It makes us feel safe. It brings us comfort. And the Toyota Taste of Country isn't a tradition we could let slip by, no matter what's happening in the world.
Enter your number to get our free mobile app
So on Friday night, June 12th--our original date for the Taste of Country--since you can't come to us for a live concert, we thought we would bring the live show to you! Virtually, of course.
It's the first-ever Nearly Acoustic Toyota Taste of Country, presented by Evans Bank, live from the WYRK Performance Stage on the air, and on Facebook Live. We will have a talented lineup of current and past TOC Risers, including Kate Mallen, Fuzzy of Fuzzy and the Rustbelts, and our first-ever TOC Riser and Nashville recording artist Eric Van Houten.
Plus, we will have a special guest join us after the live shows to perform a mini-set--Jake Owen! He'll perform three songs in an exclusive performance from an undisclosed, socially-distanced location.
You can catch all of our live acoustic acts at Facebook Live, and they'll be broadcast live at 106.5 WYRK as well. Jake Owen's performance will be exclusive to the WYRK airwaves, so be sure you're tuned in to 106.5 WYRK on your radio or by listening live right here on WYRK.com.
As a reminder, this DOES NOT REPLACE the full Taste of Country currently scheduled for Friday, September 25th. For all information on that show, please click the button below.