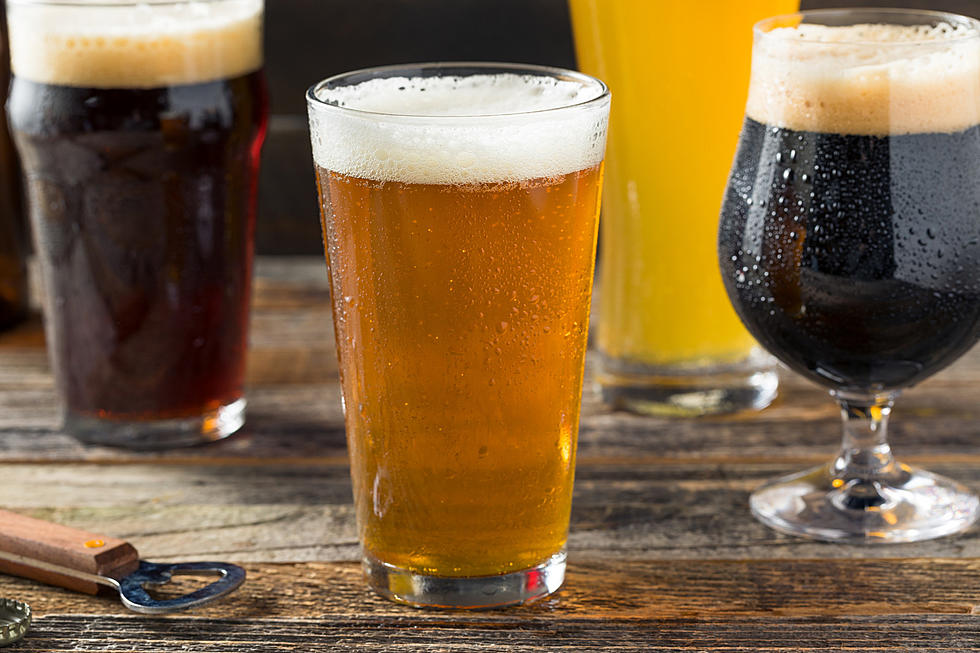 New Brewery and Taproom Wants to Open in Lancaster
TS Media Center
Lancaster might be getting a new brewery and taproom.
Brazen Brewing put forward a proposal to Lancaster's Planning Board and the Lancaster Industrial Development Agency.
In the proposal, the company wants to build a new 6,161-square-foot facility on 2.3 acres of land at 5839 Genesee St, according to the Buffalo News.
Enter your number to get our free mobile app
Brazen Brewery's plans include a a restaurant and bar with 90 indoor seats and "plenty of outdoor seating," and a parking lot on the south side of Genesee.
The project is being developed by Herbert and Andrew Schaub, a father-and-son team who work full time at Praxair, and Andrew's wife, Ashleigh, who also worked at Praxair until last year. Herbert Schaub is retiring this spring, and both he and his daughter-in-law were seeking a new venture to pursue, Ashleigh Schaub said.
What began as a home-brewing hobby while both were students at UB, their passion for micro brewing has grown over the last ten years.
"The opportunity presented itself as something we all might be interested in," Schaub said to the Buffalo News. "We have a family-shared passion for it."
The Lancaster Planning Board will hold off on approval for the project until after an environmental study can be completed in March.
You probably know about Chris Berman and Wolf Blitzer, but here are 15 celebrities that are supporters of the Buffalo Bills, courtesy of New York Upstate.com
Famous People Who Are Bills Fans