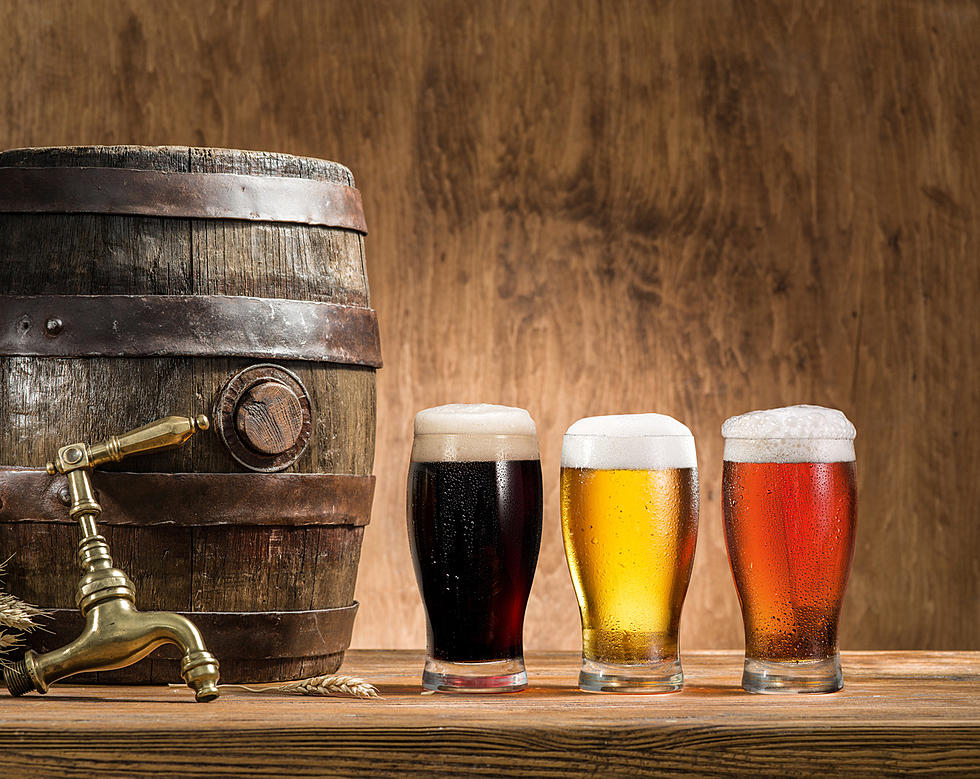 New Brewery Coming to Buffalo and They Have a Very Cool Name
ValentynVolkov
Anyone who knows me, knows I love breweries. Here in Buffalo and Western New York, there is no shortage of them. Seriously, we have a massive amount of great breweries that stretch all the way to Rochester.
If you love craft beer and are proud to be from Buffalo, then you should know about a new brewery that will be opening soon in the City of Buffalo.
According to their social media pages, Spotted Octopus Brewing has officially locked down its new location at 41 Edward Street in Buffalo.
Spotted Octopus Brewing is a new, locally-owned brewing company that has had a campaign over the last several weeks and months, hoping to get their brewery off the ground with donations and investors.
According to their Facebook page, they are aiming to be open by sometime in late fall of 2021.
Octopus Brewing Company describes itself as a brewery that will have many different flavors of craft beer and that they will not settle for the "same old beer."
The taproom, when opened, will also serve snacks and light fare that will be sampled from locally-owned businesses around Buffalo.
Check out their awesome logo, too!
This new brewery sounds fantastic and judging by the posts on both social media and their fundraiser, they are 100 percent dedicated to being a successful brewery to serve the people of Western New York. It's clear they have a vision, which I can get behind.
One of the things to know about breweries in Western New York is they all support one another. There are no rivalries. It's a tight-knit community and that perfectly personifies Buffalo, NY.
20 Restaurants In WNY The Food Network Should Feature
We love so many restaurants in Buffalo and The Food Network should highlight way more of them.
What Are the Signature Drinks From Every State?
CHECK IT OUT: See the 100 most popular brands in America