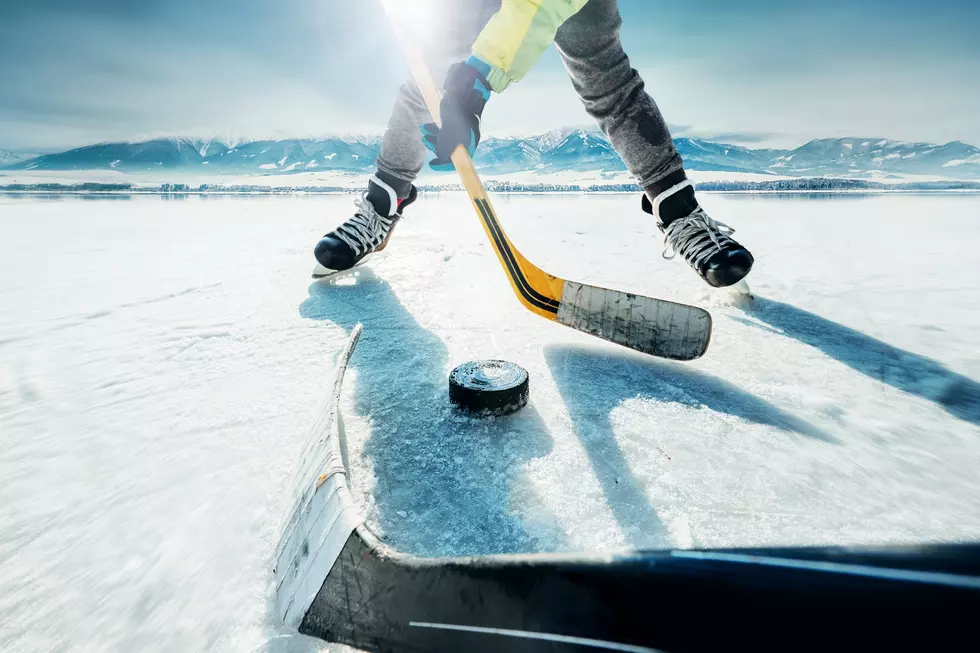 Exciting New Girls Hockey Team Hits The Ice In Lancaster
Getty Images/iStockphoto
There is some exciting news from the Lancaster area this week as St. Mary's High School has a new sports program!
In a recent post, it was announced that
St. Mary's High School in Lancaster, NY, through their athletic department, will be adding a girls hockey team to their interscholastic sports offerings.
The story from WNY Athletics indicates that,
St. Mary's High School is thrilled to welcome a girls team to the St. Mary's hockey family. St. Mary's currently has three boys teams participating at the WNY Federation and Club levels.
Even though the Buffalo Sabres are struggling with success this season, hockey is incredibly popular in the Buffalo and Western New York Area. With the surge in popularity of The Buffalo Beauts, hockey has become even bigger among young female athletes around Buffalo as well. As a matter of fact, the Buffalo Beauts announced a Free Agent Camp that will be happening at the start of June.
Our sons are already showing an interest in hockey. I am not much of a skater but I support whatever they would like to try. We may even be that family with a backyard rink in the next winter!
Congrats to St. Mary's and the student athletes and best of luck on the ice!
Old Buffalo Stores You Shopped At But Your Kids Have Never Heard Of
Take a trip down memory lane with some of these old stores!
Restaurants Buffalonians Flock To When The Weather Gets Warm
Increasing temperatures mean these local favorites here in Western New York are busy!