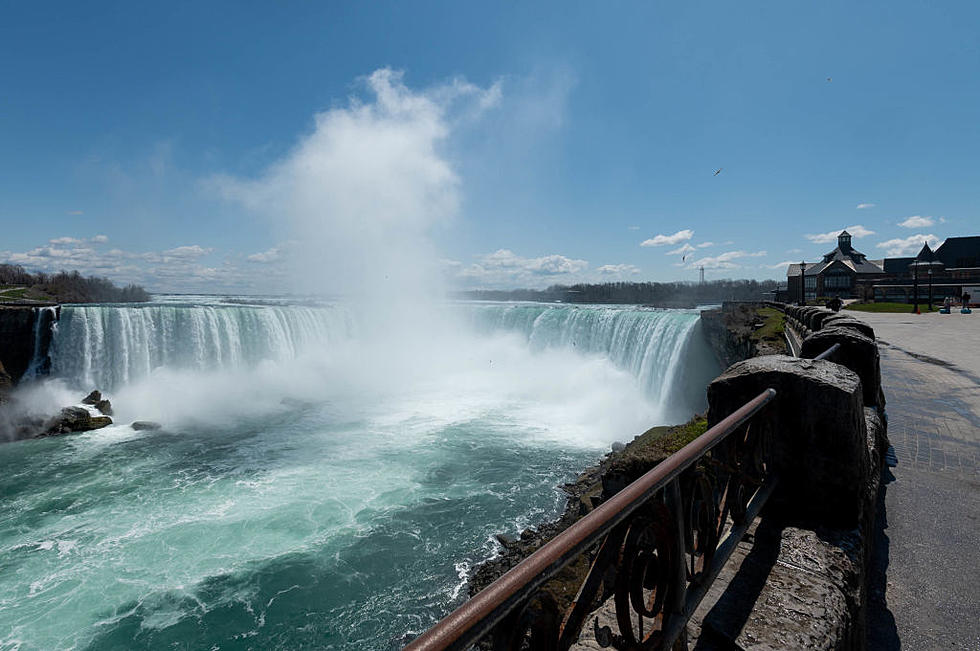 New Venue and Adventure Campus Proposed for Niagara Falls
Getty Images
If you have been to downtown Niagara Falls, on the American side, in the winter, you know that the place can look, well a little desolate.  The throngs of tourists that flock to see one of the natural wonders of the world, tend to not come around so often during the winter months.
The mayor has said that he would like to keep visitors coming into the city year-round, and would like to offer activities that will help to accomplish that goal.  The new "Centennial Park" project is a step in that direction. Niagara Falls Mayor Robert Restaino has put forward a proposal where the City of Niagara Falls would partner with New York State to construct a multi-use year-round event campus.
Niagara Falls Mayor Robert Restaino has put a plan in place, that he hopes will draw both locals and tourists to his city during the off-peak months. Centennial Park is a new 6,000 seat venue and "Adventure Campus" that would allow the city to host sporting events like ice hockey and boxing, concerts, performances, outdoor movies, and ice skating. The project would be located near the intersection of John Daly Boulevard and Falls Street in Downtown Niagara Falls.
According to the renderings provided by the Niagara Global Tourism Institute which you can see below; the project will include an adventure course, parking ramp, outdoor amphitheater that can host performances and rooftop movies, plus an indoor arena capable of hosting concerts, ice hockey, expositions, boxing, MMA matches.
At this time, there is no announced timeline for the project, as it still needs approval from the state and the Seneca Nation.
New Venue and Adventure Campus Proposed in Niagara Falls USA
See Nature on Fire with Amazing Colors at Whirlpool State Park
The Ranking of Great Buffalo Shows Played by Rn'R Hall of Famers