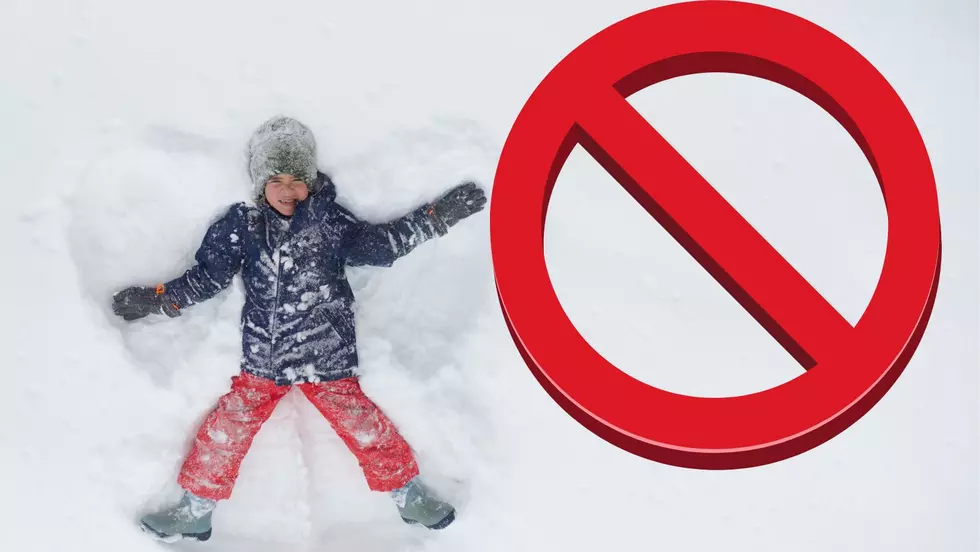 This New York City Hasn't Seen Snow In 316 Days
Photo Credit: Canva Image
It's hard to imagine why one city in New York would be "praying for snow," but this city desperately needs it. 
Listen to Clay & Company On 106.5 WYRK
After all, it has been 317 days since they have seen snow in this part of New York state, and residents are missing it. 
Not just the residents, though…the seasonal business owners that rely on this time of year to pay the bills are getting anxious in anticipation of the first snowfall for the year. 
And while some snow removal companies have secured flat rate contracts for the season, they are having issues with people paying that fee since there hasn't been any snow.
The last time it snowed in New York City was March 9, 2022, which means it has been 317 days and counting that New York City has been snowless. 
It's the 4th-longest snowless streak the city has ever seen, and it's continuing to grow with the more time passes without snow. 
It's quickly approaching the city record for most consecutive snowless days, which was set in 1973. In that year, New York City remained snowless for 322 days. 
That means that they are less than a week of snowless days away from breaking the record, and many people are praying that it snows before then. 
Usually, NYC will see some snow by December 11, according to Fox Weather, but the latest first snowfall that New York City had was as late as January 29. 
It does look like that Buffalo, New York will see some snow by Sunday afternoon, and that just may carry down to hit New York City overnight. 
Only time will tell when it may snow again in New York City, but hopefully soon – for everyone's sake. If not, I think Buffalo would be more than happy to share!
15 Places To Take Someone You Hate In Buffalo, New York
This is how you make someone never want to visit you in Buffalo again.
Kadie's Kalendar - 01/20 - 01/22
There are so many events happening this weekend! Which one will you be going to?
10 Western New York Towns With The Worst Potholes
These towns are the absolute worst when it comes to potholes around Western New York.