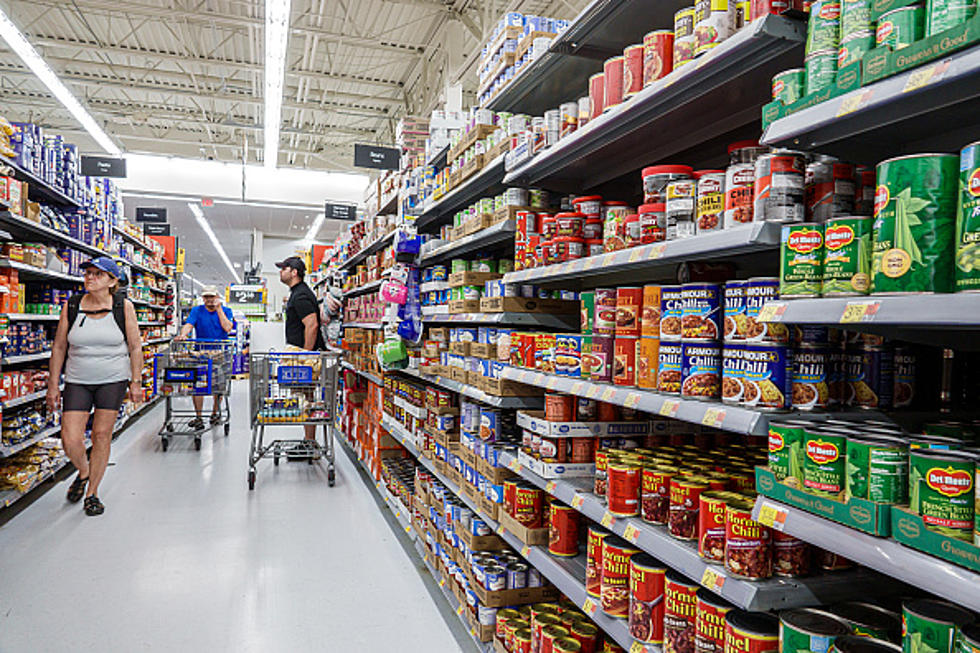 This Is New York State's Most Hated Food
Jeffrey Greenberg/Universal Imag
As we end the summer of 2023 and get ready for the fall and all that comes with it, we are enjoying the amazing local produce from local farms. This summer has allowed us to have some of the best growing conditions in a long time. But there is one food that is off the list for most.
There are few things more frustrating in parenting than trying to get a picky eater to eat. If you have little ones at home, it can be a daily routine asking them to get them to finish their food or try new food. It seems that chicken fingers are the only thing that will get them to the table.
But it's not just the kids who are picky when it comes to food. Across the country and right here in New York State, adults are say no to a variety of foods and one in particular stands out according to a recent study.
It is anchovies that tops the list!
Instacart says:
Our survey found that half of Americans hate anchovies, making the small, oily fish the most hated polarizing food on our list. Below, we include a breakdown of the states that order the most and fewest anchovies by Instacart share order, in addition to a few other bite-sized insights.
As far as getting kids to try new things, we are always looking for ideas. We have four kid under 7-years-old and dinner becomes the same old same old on most nights. Harvard did a study on picky eaters and found that parents may be the issue.
The researchers found that when parents were very strict about the foods that the child could (and couldn't!) eat, or were demanding about the child's eating, the child was more likely to be a picky eater.
11 Bad Laundry Habits to Break Immediately
Save time, money, and frustration with these simple laundry life hacks.
LOOK: The largest lottery jackpots in US history
Stacker
compiled a list of the 15 largest lottery jackpots in U.S. history from news reports and lottery press releases.
[This list is current as of July 25, 2023.]