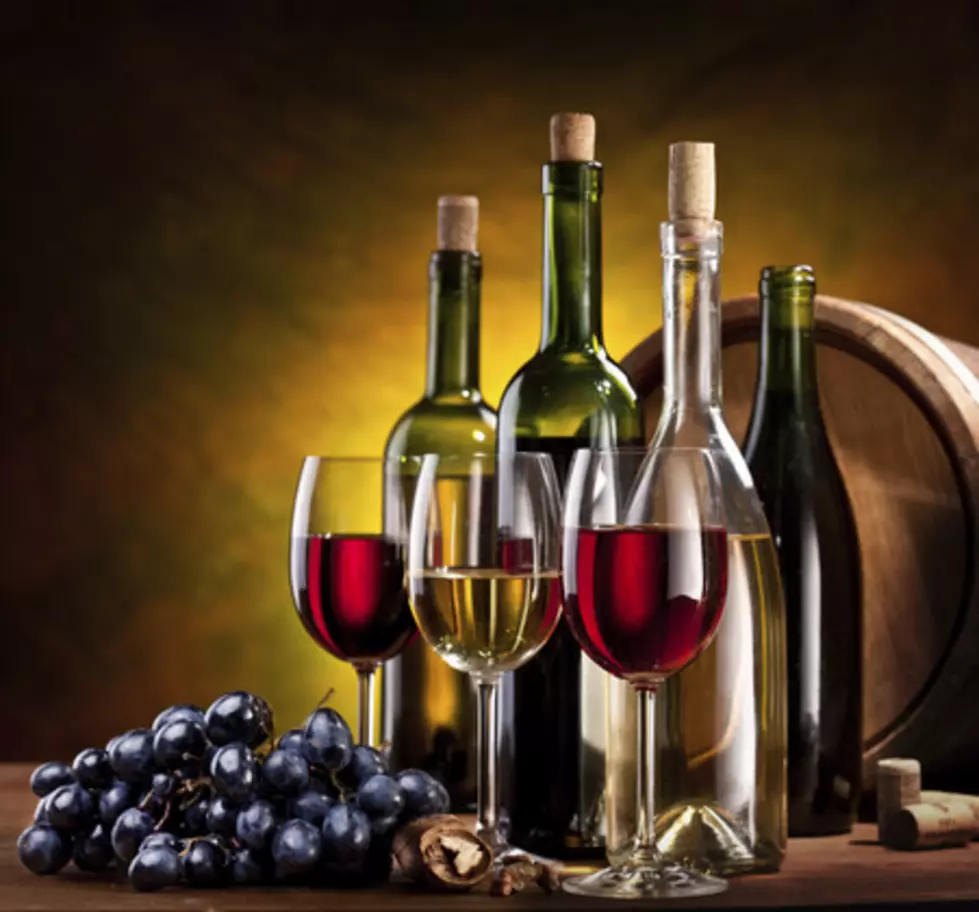 Niagara Falls Icewine Festival This Weekend!
(Townsquare Media)
There are those who love red over white or white over red when it comes to wine.  I prefer red but I also enjoy a good icewine which is something that has taken off over the last 5 or so years Icewine!
Icewine has become so popular that it begs for its own festival!  This weekend Friday, January 27th through Sunday, January 29th the  Scotiabank Convention Centre in Niagara Falls invites you to their 'Icewine Festival'
Over 20 of Niagara's exceptional wineries will feature their icewines. The festival will also offer live music, ice sculptures, lights and dishes offered by Niagara's top culinary chefs!
You really can find something new and something for everyone's taste when you live the Buffalo/Niagara area!