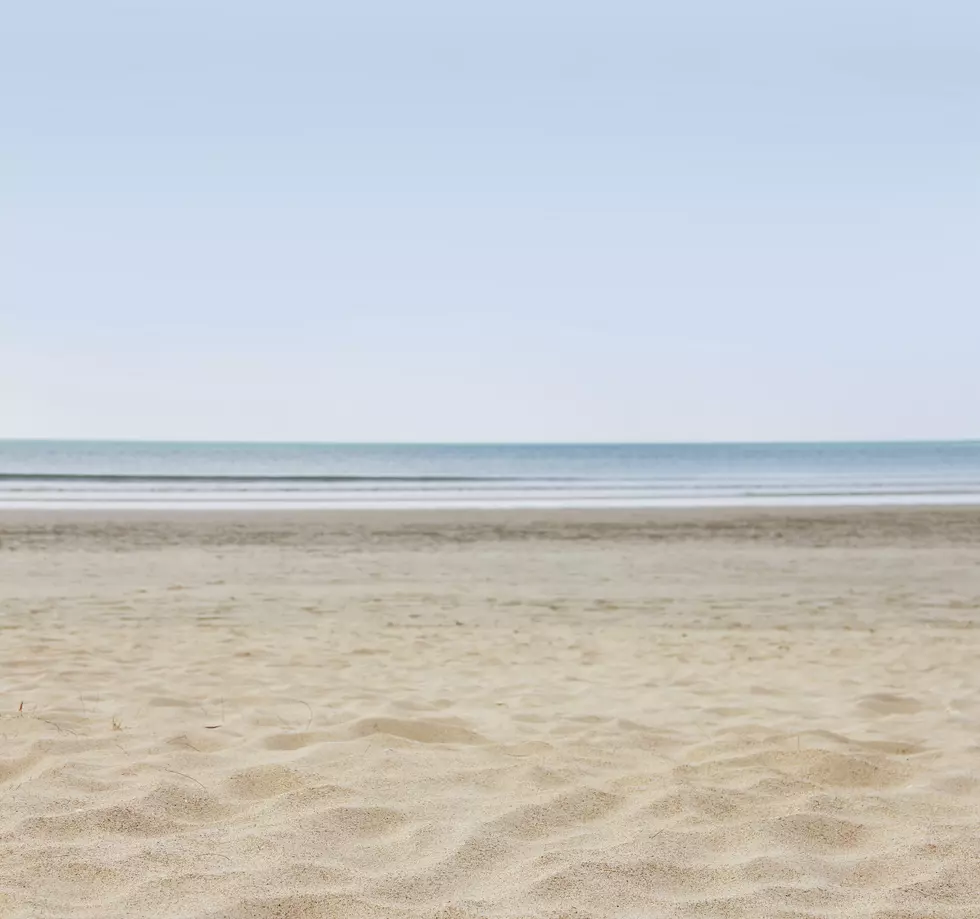 No Swimming At Darien Lakes State Park
destillat
E.coli has been detected in the water at Darien Lakes State Park in Genesee County, and swimming will be prohibited until the water is safe.
WIVB reports the water tested positive for E.coli on Tuesday, and until the water tests clear, swimming is off-limits.
The water is tested daily, and will re-open to swimming once the water is all clear, according to WIVB.