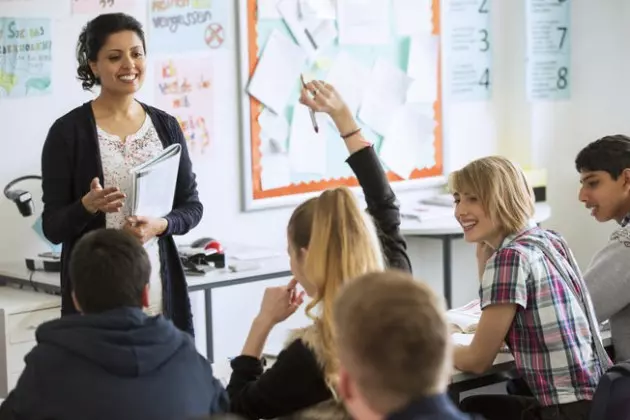 OFFICIAL RANKINGS: Top WNY High Schools [LIST]
Getty Images
Where does your alma mater rank in the 2017 high school rankings? Where is the best high school in the Buffalo and Western New York area? We've got you covered.
Keep in mind these are only PUBLIC high school that are listed in the Niche rankings. Niche makes the official poll from millions of analysis and data including from the United States Department of Education, test scores, graduation rates, test readiness among others.
So, who took the top spot? Again, Williamsville East is the best public high school in town.