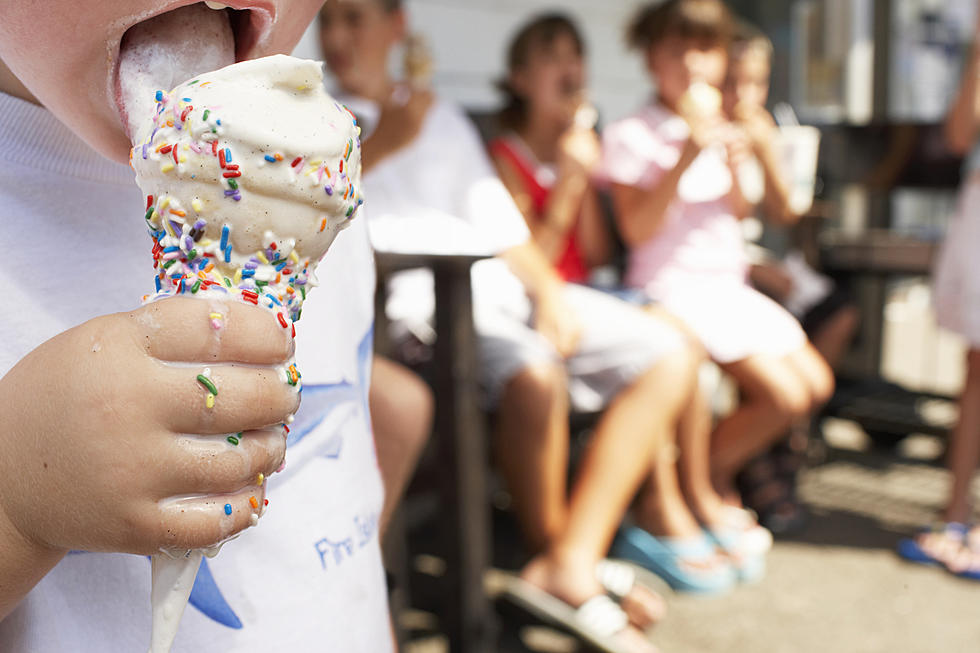 One Of Your Favorite Ice Cream Places Is Opening Up A Shop On The Waterfront
Christopher Robbins
In September we told you about a new ice cream shop that was opening up in South Buffalo.  They've kept it a secret, but now, they're opening another location.
Cookies & Cream on Seneca Street has, without a doubt, some of the biggest ice cream sandwiches that I've ever tried to tackle.  They're enormous!  Now, it looks like you'll be able to get one and still stroll the waterfront before it even has a chance to melt.
They've announced that they're opening another location right on the waterfront in Charlie's Boathouse!
Will it be just like the original location?
As of right now, it looks like they're calling it "Cookies & Cream on the Water" and it's going to open up inside the restaurant Charlie's Boat Yard.
We can't wait in our house.  We've already had a couple family fun days at their Seneca Street location and are excited to check them out in the summer right on the water.
Are the ice cream sandwiches really that big?
No exaggeration, these things are humungous.  And really, you can incorporate cookies into just about every single order, either as a side to your shake or part of the ice cream creation.
When will they open?
As of right now, it just says that they plan to be open "this summer."  With so many new things opening up on our waterfront, it really is becoming a destination for people to visit and enjoy.
We will keep you updated as they get closer to opening!  You'll probably even see us in line there.
10 Best Places For Ice Cream In Western New York