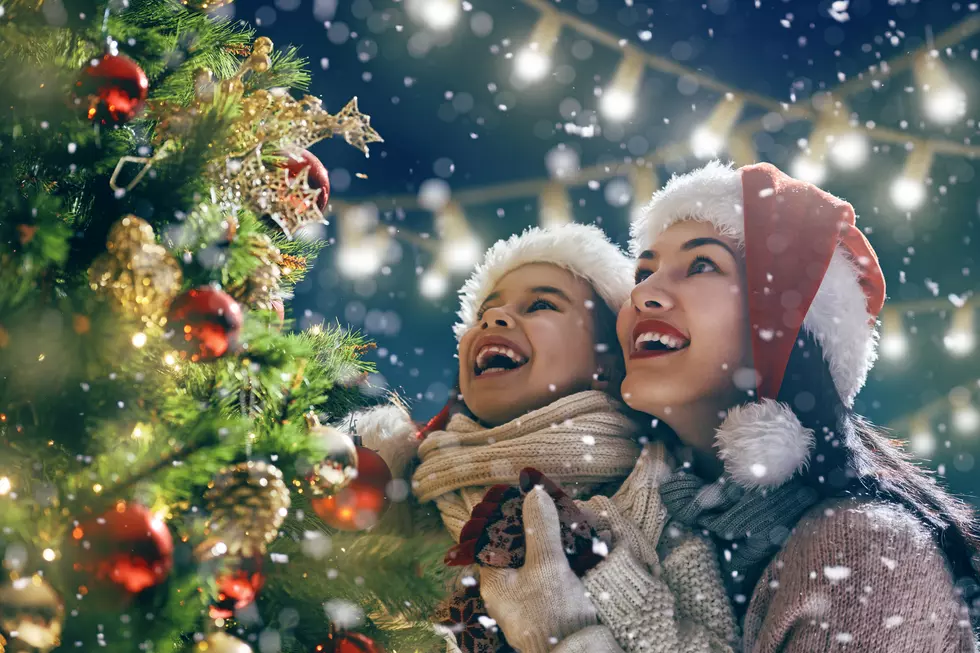 Outdoor Christmas Market Taking Place In Downtown Buffalo This Holiday Season
Choreograph
The weather outside still says summer for many people around Western New York, and while we still have all of the fall to get through, it doesn't hurt to already start planning for the upcoming holiday season around Buffalo.
Holiday markets are a great way to not only get into the Christmas spirit but grab some awesome finds and deals on presents and holiday decorations. It's even more magical when it's outdoors.
According to their Facebook Page, Loaded Lumber Buffalo will be bringing a special outdoor holiday market to Buffalo this November and December.
It's called the Buffalo Holiday Market and will take place at the flagship Loaded Lumber location on South Park Avenue from November 26th to December 23rd.
The location is across from the casino.
What will you find there?
A ton of amazing holiday vendors, selling artisan crafts, vintage gift ideas, and holiday foods that will turn a part of downtown Buffalo into a scene from a Hallmark movie!
Not only that, but they will be offering a mimosa each week; along with mulled wine, coffee, hot chocolate, and warm donuts!
The market will be open six days a week: Tuesday-Friday, from 3-9 pm and Saturday and Sunday, from 12-9 pm.
The best part? Admission is free! You also don't have to worry about seeing the same exact vendors if you want to go multiple times, as vendors will be rotating!
This sounds like a fantastic idea, and it's in such a great location!
$2.4 Million New York State Home Inspired By HGTV
This home in Elma, NY was
inspired
by HGTV!
This $1.2 Million Home In Lancaster Has The Nicest Kitchen In WNY
We cannot believe how huge and gorgeous this Lancaster home's kitchen is!
CHECK THEM OUT: 100 years of Christmas toys, gifts and fads