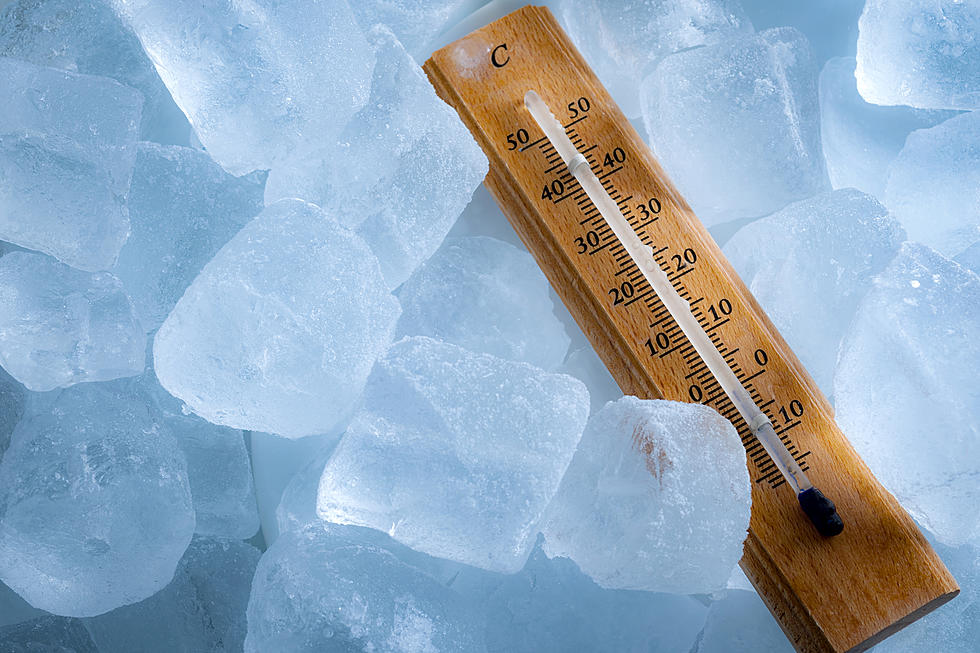 WNY Activities You Can Do Outside Even When It's Freezing
Moussa81
We are looking at a cold weekend on the horizon.  But that doesn't mean that you have to be stuck inside the house the whole time.
Why do we live in Buffalo, NY?
You might ask yourself that all the time.  People give all kinds of reasons for staying.  They'll tell you everything from how much they love the people to it just being home.  But one of the biggest reasons people give (believe it or not) is that they love that we get 4 seasons.  Every one of them is beautiful and has their perks.  Our summers have perfect temperatures (not too hot and not too cold), Spring is wet but there's just a feeling of newness in the air when it comes around. People flock here from all over the place to see our foliage in the fall.
But what about winter?
People from other parts of the country have only heard about winters like ours.  They see us acting crazy at Bills games and shoveling each other out when we get buried in snow, but let's be honest, there are a ton of things to do here when it gets cold outside that you can't do everywhre.  Yeah, you can stay in the house and watch the snow fall, but if you really get out to experience winter outside, you'll see how much fun it can really be.  It's not just stuff for kids to do.  Yes, it can be cold, but if you dress right for it and get prepared, you can really have a bunch of fun outside here in WNY.
WNY Activities You Can Do Outside Even When It's Freezing
The Most Buffalo Sentence Ever
12 Places To Go For People Who Love To Cross Country Ski
Have You Tried These 10 Great Snow And Ice Removal Hacks?
These are the 10 life hacks you absolutely need to know for snow and ice removal.
Best 10 Ski Resorts in Western New York
Whether you love skiing, snowboarding, or you want to give it a try this winter, these are the best 10 ski resorts in Western New York.
Expected WNY Snow Totals From The Lake Effect Storm
Snowblower Etiquette Every New York Should Know
Now that Snow is in the forecast more often than not, here are some things you should know about snow blowing.