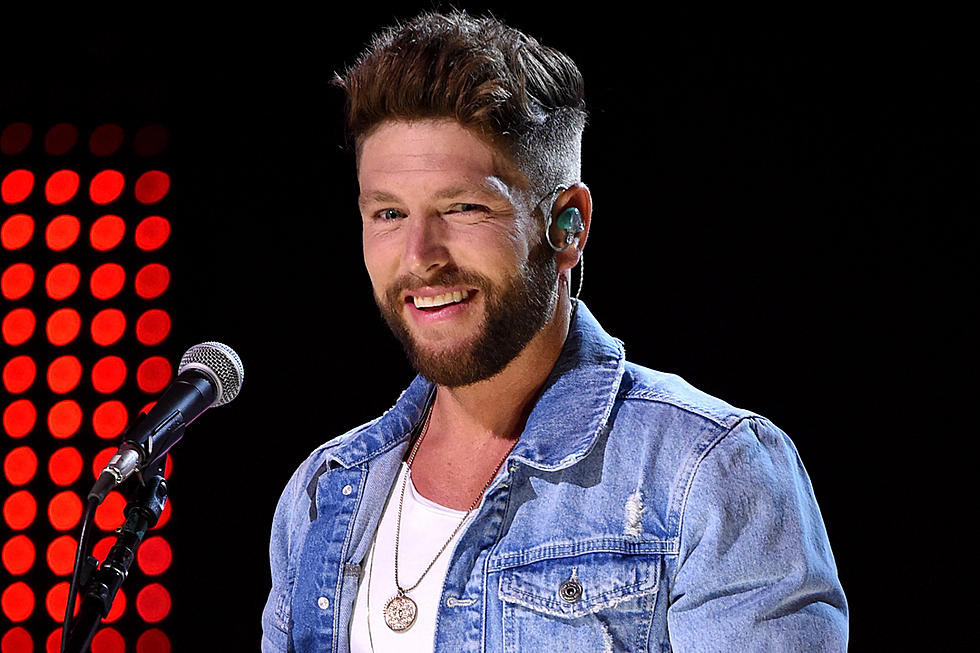 Paparazzi Are Starting to Follow Chris Lane, and He Kind of Likes It
Mike Coppola, Getty Images
During a recent tour stop in Chicago, Chris Lane and his reality star girlfriend Lauren Bushnell attempted to go shopping at a nearby outlet mall.
"We were dressed down. I mean, (Bushnell) had on no makeup or nothing," Lane tells Taste of Country, "We were just running around."
They weren't as lucky while on vacation in Hawaii — TMZ snapped pictures of the "I Don't Know About You" singer and The Bachelor star while they were enjoying the beach together.
"That was definitely one of those things," Lane says, speaking of the paparazzi. "We were caught off guard. We had no clue that was going to happen."
For Bushnell, paparazzi is a part of life after her time on The Bachelor. But this is brand new territory for Lane, and he says it's "pretty cool."
"It was pretty cool to think that anyone would even care about that," the country singer admits, laughing. "From the pictures, you can tell we had no clue that they were being taken."
Attention from the paparazzi is just a small part of a relationship that has added much to Lane's life since the two started officially dating back in November. In fact, Bushnell is already inspiring Lane's new music.
"I've been writing a lot and yeah, having a new inspiration has changed my songwriting," Lane shares. "I mean, I've attempted to write several songs for her, so hopefully something will come from that. I've written 100 good songs but I want it to be great. I don't want to release anything until its great."
He's even thinking about marriage.
18 Country Singers You Totally Forgot Dated Celebrities: