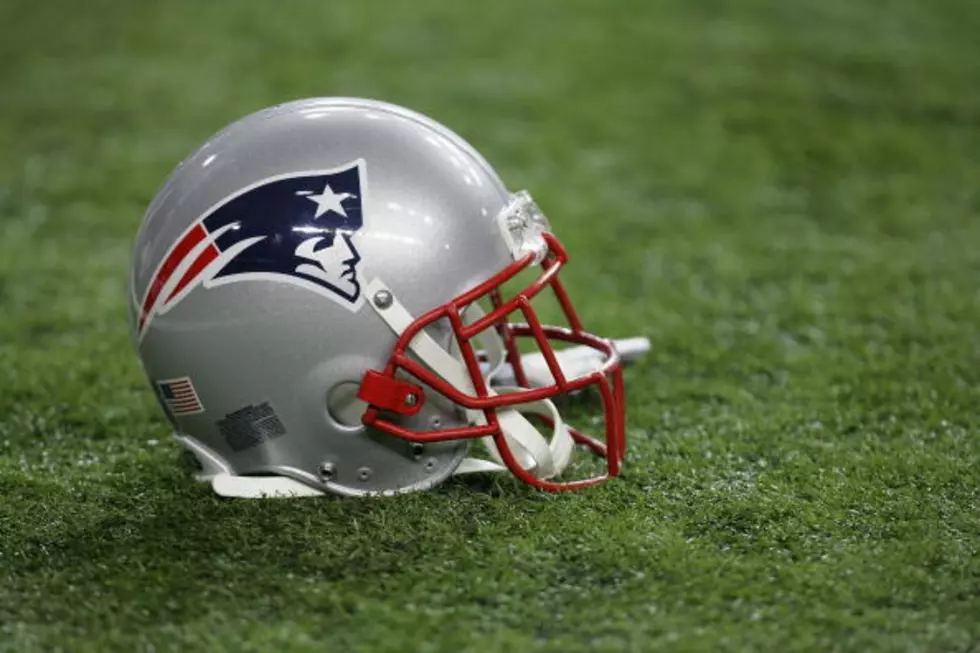 Patriots Caught Cheating Again; Punished by the NFL
Getty Images
The Buffalo Bills are about to enter their seventh season with Sean McDermott as head coach and Brandon Beane as general manager.
Sinve 2017, the Bills have only missed the playoffs once. That's quite the change from the 17-year playoff drought the Bills endured from 2000-2016.
The biggest reason the Bills were behind the 8-ball was the New England Patriots dynasty.
The Patriots won six Super Bowls between 2001 and 2017, behind quarterback Tom Brady and head coach Bill Belichick. Both are regarded as in the discussion for greatest quarterback and head coach of all-time.
However, as we all know, New England has been caught cheating multiple times since the 2007 season by the NFL; which for some fans has tarnished their legacy.
It all started after the 2007 regular season opener, when the Patriots were caught filming the New York Jets sideline. That was nicknamed "spygate" and the NFL fined the team, Belichick and took away draft picks.
They were found guilty for deflating football eight years later, along with illegally videotaping the Cincinnati Bengals sideline several seasons ago.
Now, the Patriots have been punished by the NFL again.
The NFL has taken away two OTA days for the New England Patriots, after a violation of off-season rules.
We don't yet know what the violations were about but this has obviously given more fuel to the fire to fans who say the "Patriot Way," is just cheating and bending the rules.
Now we just wait to see if New England challenges for a playoff spot. They have a difficult schedule in a very thought division.
Tom Brady Was Intercepted By These Buffalo Bills [LIST]
Tom Brady officially called it quits. He is a list of every Buffalo Bills player who intercepted him during his Hall of Fame career.
10 Photos Tom Brady Haters Will Love To See
Not many people in WNY love Tom Brady, so here are some pictures of him getting sacked over the past couple of years.
22 Famous Buffalo Sports Phrases Every Die-Hard Bills and Sabres Fan Knows
Being a sports fan in Buffalo is sometimes like knowing a different language. Here are 22 of our favorite Buffalo sports phrases you already know if you're a huge fan! And if you're new here, here's how to catch up.