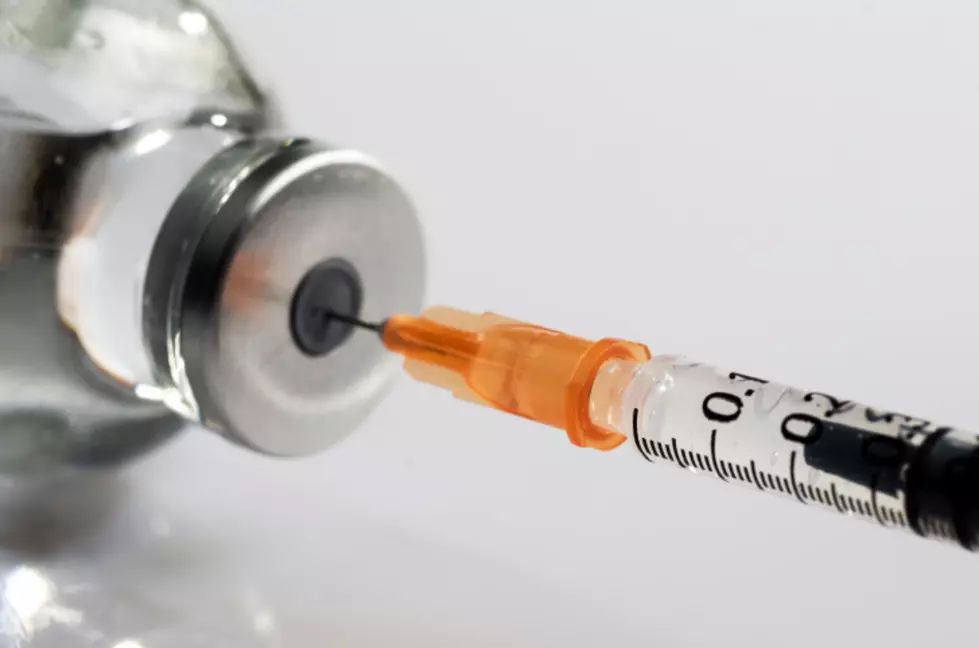 People Age 16 or Older Will Soon Be Eligible for the COVID-19 Vaccine in WNY
ThinkStock
New York State Governor Andrew Cuomo made a big announcement early Monday afternoon in regards to the COVID-19 vaccine and who would soon be eligible.
According to Governor Cuomo, starting on April 6th at 8 am, all New Yorkers age 16+ will be eligible to receive the COVID-19 vaccine.
Tomorrow (March 30th), all New Yorkers age 30+ will be eligible to receive the vaccine.
The previous threshold was people age 50 or older in New York State. According to WKBW, New York was one of the last states to open eligibility up to people 16 or older.
If you're looking to schedule a COVID-19 vaccine, you can schedule one on New York State's website.
This is wonderful news. The fact most of the country will now have eligibility open to anyone 16 or older starting in early April might mean we can get back to normalcy later this year. Concerts, festivals, fairs, and other events we miss so much could be just around the corner.
7 New Laws in New York for 2021
Top 50 Summer Restaurants in Buffalo and Western New York
Check out some of the best spots for food and drinks this spring and summer across Western New York!