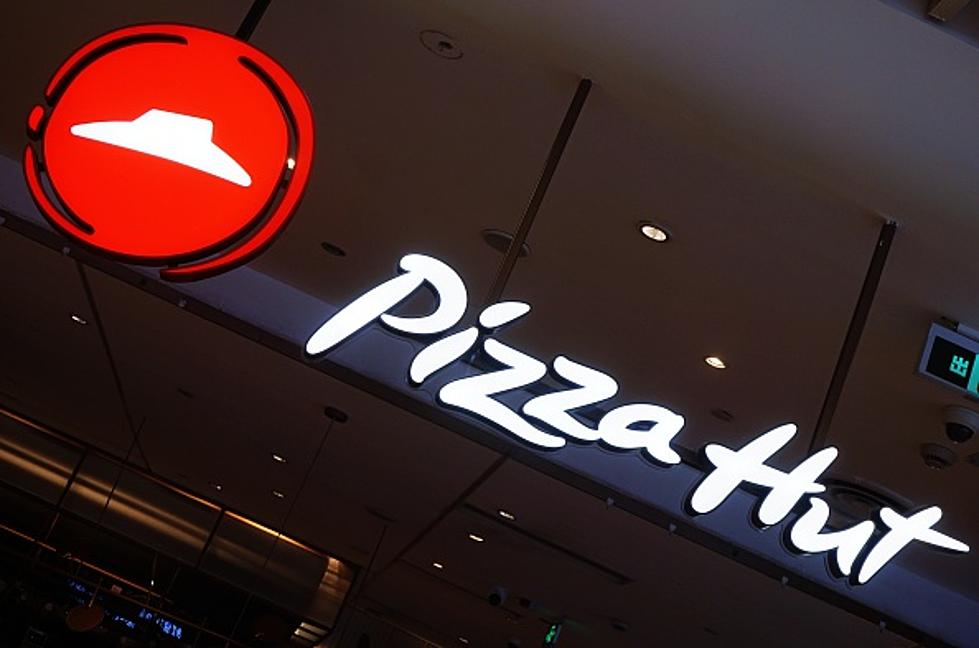 Pizza Hut Has Massive Announcement For New York State
Future Publishing via Getty Imag
The spring break travel season is here and there is no doubt you will be taking a break from cooking and, in some cases, your diet! Perhaps you gave up pizza for Lent? Get ready for some big news for this year's spring break dinner!
Here in Western New York and Buffalo, we are blessed to have so many great LOCAL pizza places. If it's pizza and wing night, there are dozens of options and each one of them is better than the next. I bet you are even thinking about your favorite right now?
When you travel or stay in a hotel, there is a good chance you are ordering out for pizza. There are two standards when it comes to vacation pizza night. One is Dominoes and the other, Pizza Hut. Pizza Hut has a big announcement about a classic that is making a comeback!
This is a huge move and many are ready! In fact, some love this item so much, they started a petition to get it back.
The best pizza place in Western New York? I am almost afraid to mention our favorite since so many have such a strong opinion. However, if I had to pick, we love Bocce in Buffalo and The Now in Hamburg, New York. Is is pizza night yet??
The Top 40 Pizza Places in Western New York
The best pizza spots in Buffalo!
15 WNY Pizza Places That Are Criminally Underrated
Why aren't these pizzerias in Buffalo more popular?