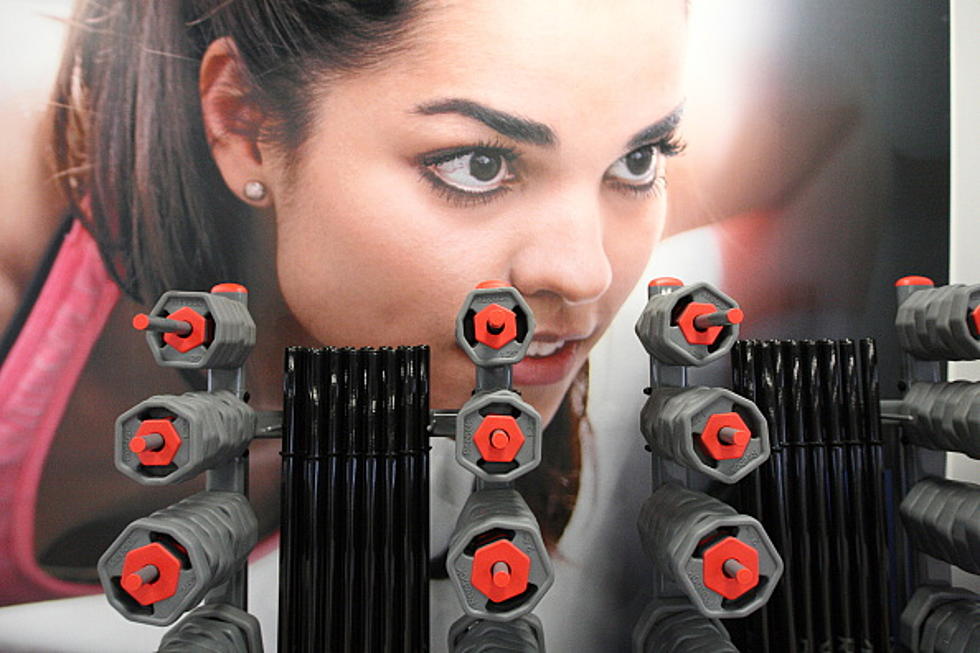 Free Gym Memberships For Teens In New York State
NurPhoto via Getty Images
The summer of 2023 is almost here and students across New York State are planning out what they will be doing before heading back to school in the fall. Perhaps you know a student-athlete or a teen who wants to stay active this summer? At least one gym is offering a FREE membership.
Going to a gym is not only a healthy and fun way to stay active, it is also a social event for many. Working out in a group is a fun thing to do and many teens are joining spin classes, rowing groups and other gym related activities.
As we get ready for the end of the school year and colleges are ending classes or holding graduation, Planet Fitness has pretty unique offer.
Starting May 15th, teens between the ages of 14-19 can work out for free all summer long! Plus, we're giving away $200,000* to high schools and students! Teens who register can help win a grant for their school and participate in a video contest for a chance to win a scholarship. Don't wait, pre-register today.
For some, the summer means finding a great job that is both fun and can make you some money. Places like Six Flags Darien Lake are looking for summer help and there are plenty of positions available. Perhaps it is a lifeguard position or working for a local recreation department? Now is the time to get those interviews scheduled and find the right job for your summer time off! Have a great summer!
QUIZ: Can you identify 50 famous companies by their logos?
How well do you know the logos of 50 of the world's most famous companies? Keep scrolling to see if you can guess which icon belongs to which brand.
LOOK: The 25 least expensive states to live in