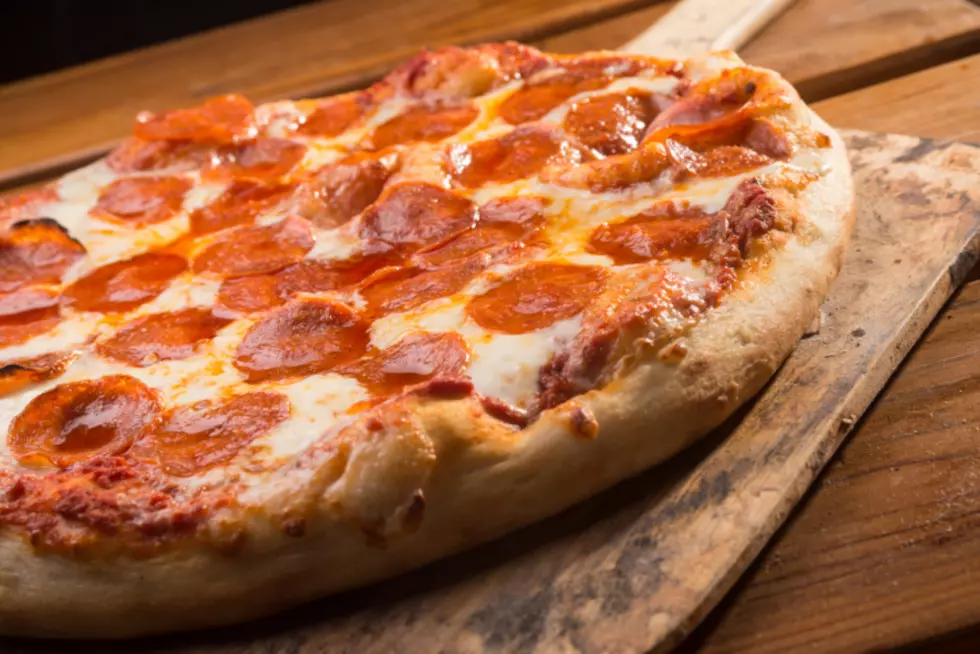 Popular Tonawanda Bar Expanding With Pizza
Getty Stock
Every area, every neighborhood has its special place that is not only home for the locals who live around it, but it's a really cool destination for others to discover if they want to get out and try something new and different.
Well, WGRZ reports that there is a great bar/restaurant in Tonawanda that is expanding its food footprint by offering up a new wood-fired pizza restaurant later this month by converting a 1,500-square-foot private party room attached to the 4,700-square-foot restaurant/bar at 2351 Sheridan Drive in Tonawanda.
Caputi's Sheridan Pub is in a plaza and I have never had a bad time there. The food, the people, the drinks, and the vibe is really cool. A great place for wings and to watch your favorite teams on numerous televisions. Video games and Quick Draw will keep your attention throughout the night (or day if you are a day drinker). Hey, this is a judgment-free zone.
So I can't wait for them to open up Candyman Pizza in which owner Vinny Caputi says:
The Candyman Pizza is a nod to both Caputi's love of all things Grateful Dead and his brother, Derek's, love of horror movies.
So now there will be another great place to get great wood-fired pizza which to me is the best way to make pizza. Well, that and brick-oven. So cheers to everyone in Tonawanda, I will be visiting you really soon.
The Top 15 Pizza Places in Buffalo
10 Best Mexican Restaurants in Buffalo (In No Particular Order)