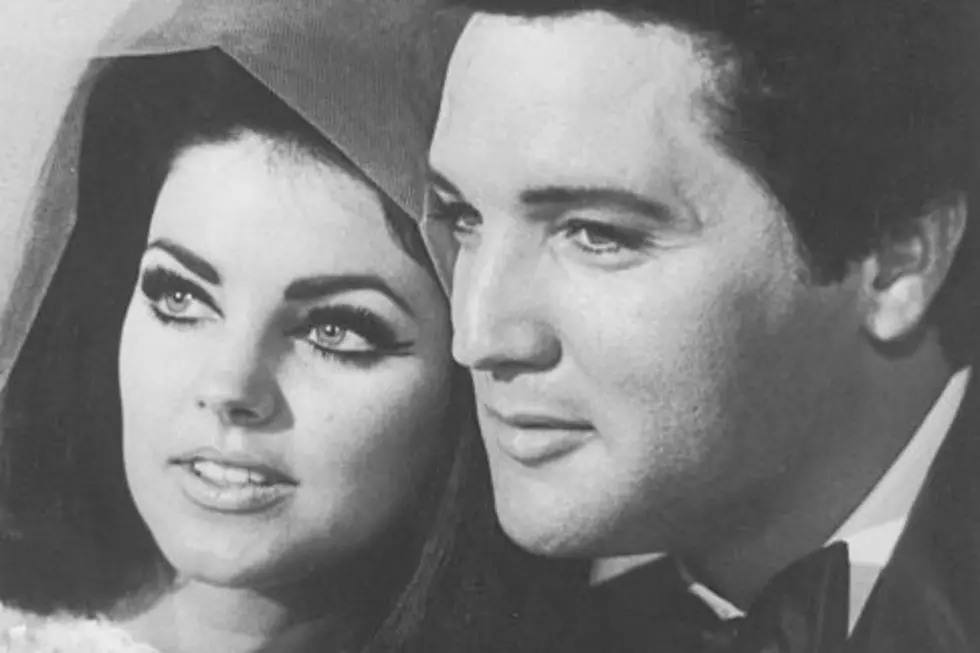 Why Will This Music Icon Be In Western New York?
Getty Images/Canva
A famous fixture in music history will be making an appearance in Western New York. But why?
Priscilla Presley (aka the former Mrs. Elvis Presley) will be making an appearance in the Bears Den at Seneca Niagara Resort and Casino on Friday, November 11th  for "An Evening With Priscilla Presley: An Open Conversation," where she is slated to answer questions from the audience about her life, and, according to the event's website, "share stories that will spark curiosity and conversation."
Priscilla Presley, who met Elvis when she was fourteen years old,  has recently returned to the pop culture spotlight thanks to the new Elvis biopic directed by Baz Luhrmann and starring Tom Hanks and Austin Butler. Presley has said she was initially nervous about the film, but after seeing Austin Butler's portrayal of her former husband and the performance of the actress playing her (Olivia DeJonge), she was relieved. 
For obsessed Elvis fans in Western New York, this November event at Seneca Niagara Casino could be a once-in-a-lifetime opportunity to learn some never before heard facts about the "King of Rock and Roll."
The thing is, what else could we possibly learn about Priscilla Presley and her life with Elvis? There have been dozens upon dozens of biographies and documentaries about their life as a couple, including Priscilla's own 1985 memoir, "Elvis And Me." Could there really be things that Priscilla Presley hasn't said yet about her relationship with The King?
We'll have to see if this really will be a fascinating conversation or just a way for her to capitalize off of the Elvis movie's current success.
Here are the best bars for live music in Buffalo according to Yelp.
Live music is slowly returning to Western New York. Here are some of the best places to catch live music according to Yelp.