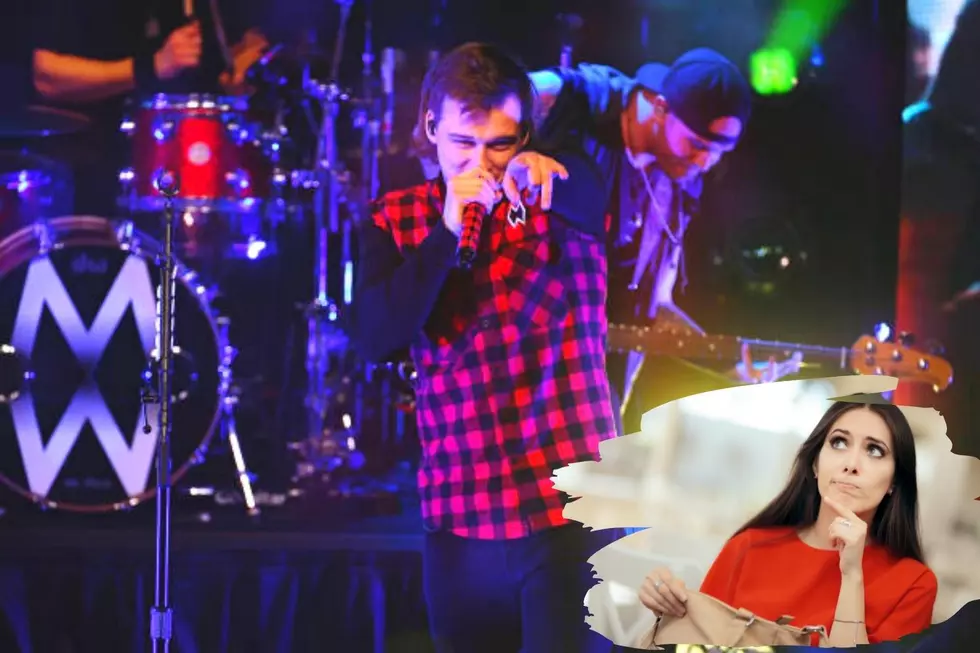 Can You Bring Your Purse To Morgan Wallen In Western New York?
Getty Images/Canva
There's a new bag policy put in place this year at Darien Lake that you should be aware of if you plan on going to the Morgan Wallen and Hardy concert this Saturday night.
Unlike in years past, you won't be able to bring just any ol' purse or bag inside. Instead, Darien Lake Amphitheater will allow you to bring one clear, vinyl, or PVC bag into the venue with you that measures no bigger than 12" x 6" x 12". If you've been to Highmark Stadium for a Bills game or another event, you're probably already familiar with this policy, and already have a bag ready to go in your closet that will fit the requirements.
If you don't have a bag like that sitting around at home (or Amazon Prime won't get it to you in time), you could bring in one small clutch purse instead. This bag doesn't have to be clear, just no larger than 4.5" x 6.5" - about the size of your hand. 
Other things you CAN bring into the show?
Blankets

1 clear gallon-bag of food per person

1 sealed (aka store-bought) gallon of water per person

Bug spray (non-aerosol)

Sunscreen (non-aerosol)

Umbrellas (must be less than 36" and without a metal tip)

Cameras (not professional ones, and no detachable lenses)
Now as for what you CAN'T bring into Darien Lake Amphitheater:
Bags that are not clear or are larger than 12" x 6" x 12"

Weapons of any kind

Lawn chairs

Coolers

Alcohol

Illegal drugs/substances

Laser pointers

Glass containers

Cans

Animals (exception being service animals)
Fireworks
Let's all enjoy the summer concert season at Darien Lake safely, and have fun!
Buffalo Country Music Concerts in 2022
Concerts in Buffalo, NY? Here is a list of the shows coming to the Buffalo and Rochester area, such as Morgan Wallen, Keith Urban, Thomas Rhett and Luke Bryan.