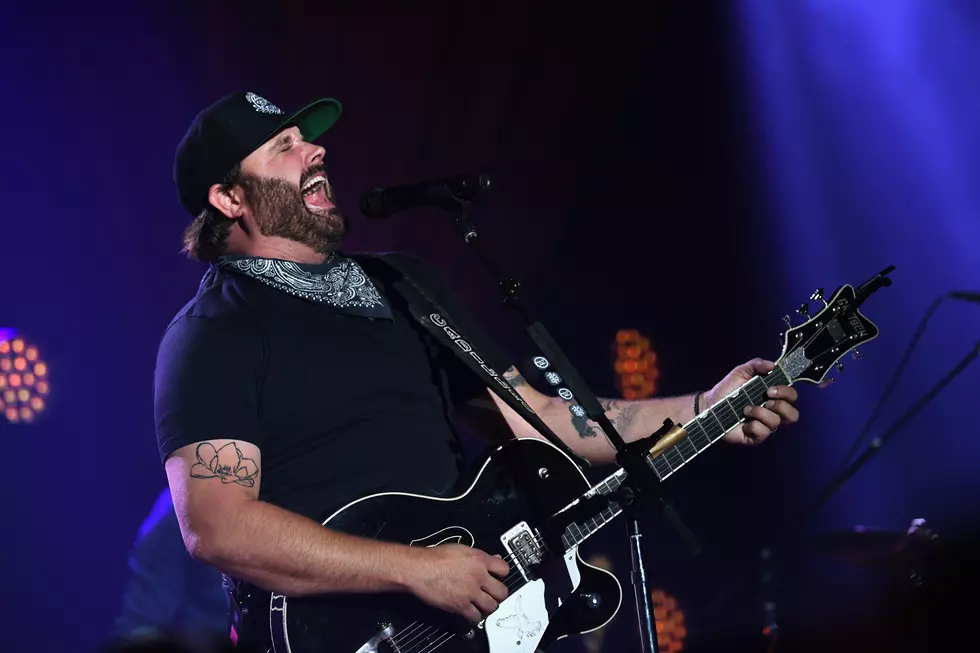 Randy Houser Gives New Son Unique Name
Getty Images for iHeartMedia
Congrats to Randy Houser and his wife Tatiana who had a baby boy this past Sunday.
Randy posted a sweet picture on Instagram but the boy's name is drawing some chatter on Social media.
Randy announced that they have named their new son Huckleberry Randolph. We are not sure if the boy was named after the famous Mark Twain character Huckleberry Finn but it seems that Huckleberry is becoming a popular name.
Brad Paisley's son's middle name is Huckleberry and Brad refers to him as Huck and star of the TV show "Man vs. Wild" Bear Grylls named his son Huckleberry.