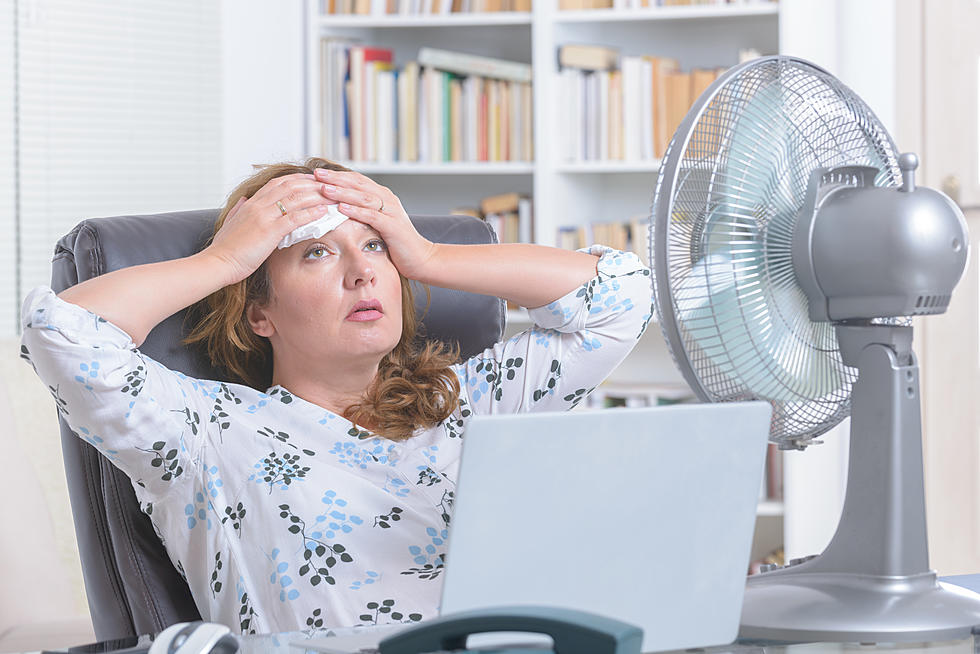 Record Breaking Temps On Tap For Western New York Today
humonia
After several days of amazing weather in Western New York, today is expected to turn out to be a record-breaking day for the 716.
The National Weather Service is calling for a high of near 81 degrees which would shatter the previous record of 75 that was set back in 1991.
Plus if the temperature does go above 80 degrees, today would be the first time the temp has reached the 80 degree mark in over 190 days. The last time Buffalo saw an 80 or above day was back in September of 2020.
Check out the Top 5 hottest temperatures ever recorded in Buffalo in the month of April.
Top 5 hottest temperatures ever recorded in Buffalo in the month of April
Best Places To Watch Sunsets In WNY
Cold Temps Make For Pretty Western New York Ice Rainbow
The Worst Buffalo Snow