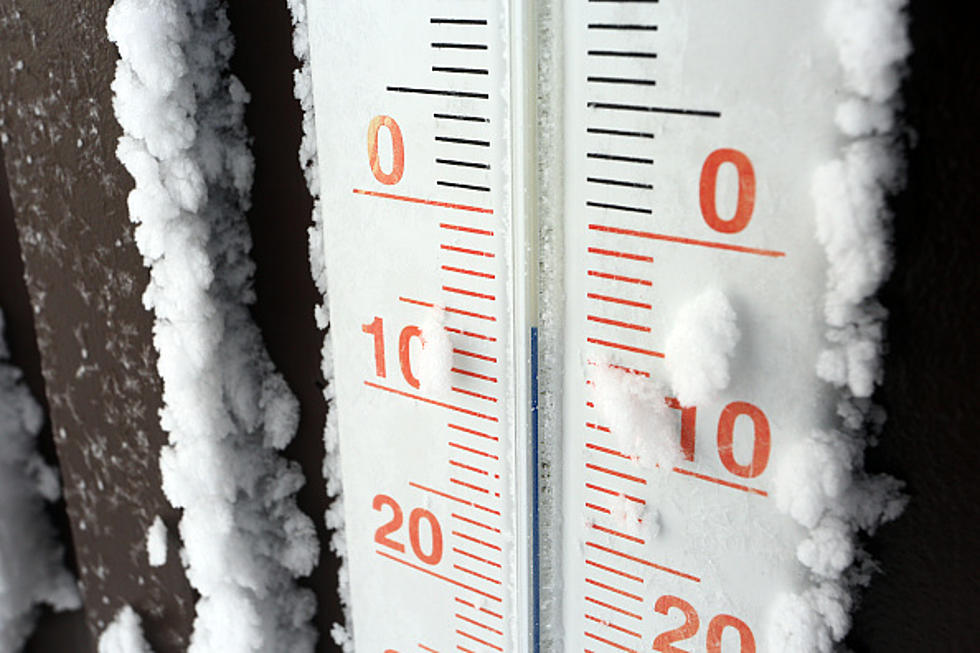 New York State Cities Report Record Snowfall
dpa/picture alliance via Getty I
The groundhog was right! It was February 2nd when the groundhog predicted six more weeks of winter! At the time, it seemed impossible as we had temperatures in the 50's and sunshine!
The snow is back and with it are some nasty conditions. The icy roads are making travel tricky for the first days of daylight savings time. True, we spring forward this weekend. However, Mother Nature and Old Man Winter have other plans.
The worst part of any winter event is the fear that your flight and travel plans may be delayed or scrapped. Pay attention to the airport websites as condition will fluctuate this weekend.
Buffalo has received enough snow to bump this season up a notch in the record books. As the snow continued to fly the Tweet below indicates that this will go down as the 8th snowiest!
Weather Update: With the additional 3.7" of snow at Buffalo-Niagara International Airport today, the airport now sits at 128.5" for the winter. This now makes it the eighth-snowiest winter on record.
Stay safe when you travel this weekend. The late winter snow always seems to be heavy and, worst of all, slippery! The good news? The sun is at an angle that helps to melt the snow quickly. Fingers crossed, that holds true.
5 Best Scratch-Offs To Buy In New York State
Based on odds of winning, here are the best lottery scratch-off games to purchase right now in New York State to score some cash.
Million Dollar Dream Home West Falls, New York