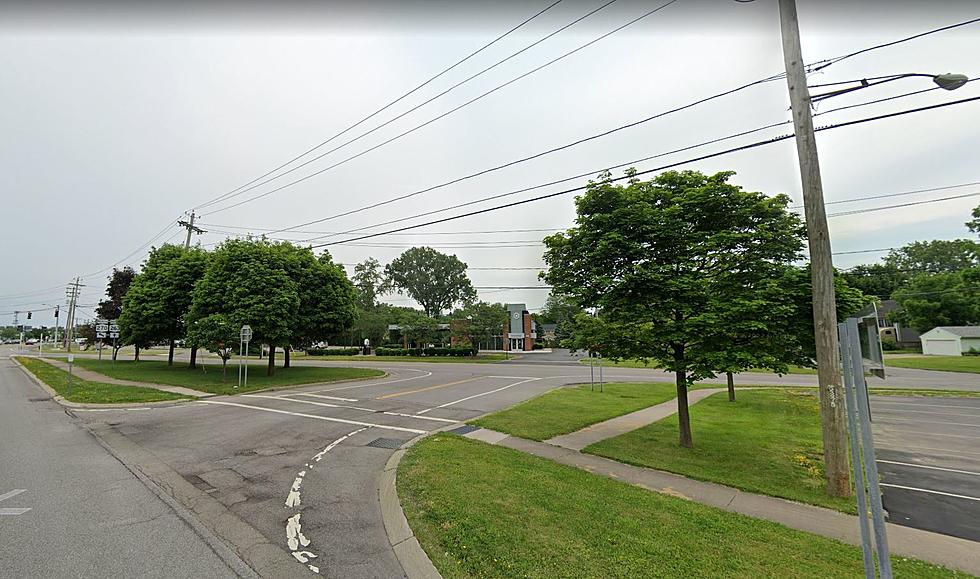 20-Year Anniversary of Awesome Getzville Bar/Restaurant Closing
Credit: Google Maps
You could write a novel, detailing all of the wonderful bars and restaurants in Western New York, which have permanently closed for business over the years.
The City of Buffalo has quite a few but the surrounding suburbs have a lot of old places that used to be packed with people. Growing up in north Amherst, that was no different for me and my family.
I remember plenty of great places from the Amherst/Cheektowaga border to Wheatfield and everything in between. One of my favorite places as a little kid was Rootie's.
Rootie's was located on Stahl Road in Getzville (near the Millersport Plaza and the Burger King). It was a haven for those looking for great chicken wings and other bar food.
We went there a few times for youth hockey parties, since the Northtown Center (then called the Pepsi Center) was located up the road near the University at Buffalo campus.
Rootie's was open for 25 years, before finally closing its doors for good at the start of the fall in 2003.
It's been gone for 20 years now but you probably know about their famous blue cheese, which is still sold at grocery stores in Buffalo to this day. For some Buffalonians, it's not a pizza night or a chicken wing meal without Rootie's blue cheese.
Rootie's wasn't a big place but it made a big impact in the hearts of northtown locals who frequented the establishment every week, whether it was after work, on a weekend, or after a hockey practice or UB football game.
20 Amazing Old-School Restaurants in Buffalo
The 20 best old-school restaurants and bars in Western New York.
Best Chicken Wings In Downtown Buffalo
Here are some of the best places to get chicken wings in downtown Buffalo, according to a local Reddit
thread
.
The 45 Best Fish Fry Restaurants in Western New York
The 45 best places for a
great fish fry
in Buffalo and Western New York.