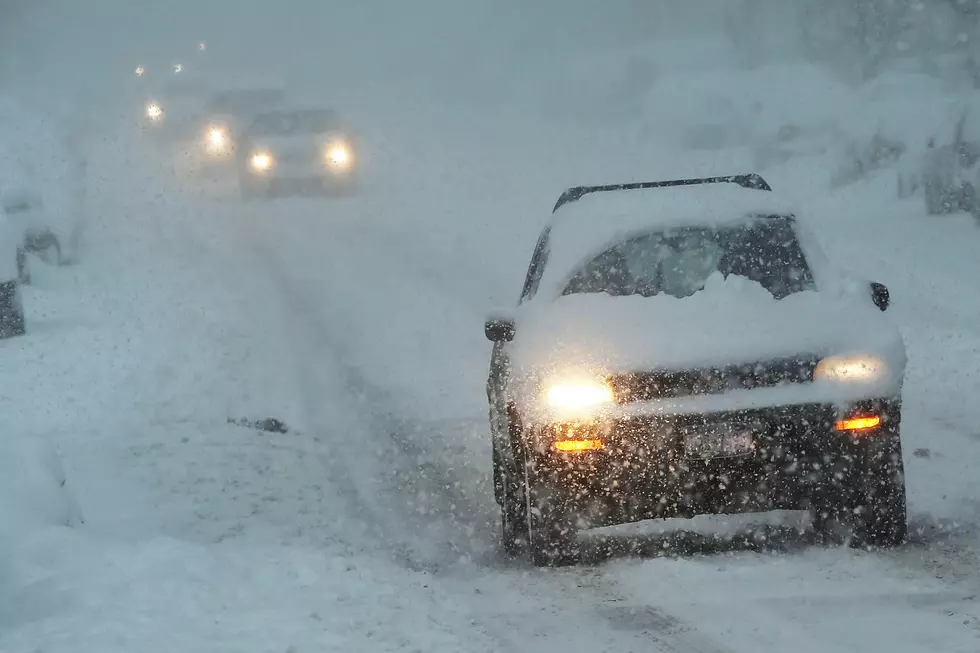 Snow Could Be On The Way For WNY Late Next Week
Spencer Platt
Every year, we get to the end of October and the weather starts to get more unstable, as evidence by the amount of rain we've seen the last couple of days and will continue to see into next week.
Enter your number to get our free mobile app
But it's also that time of year where we're on the lookout for the first real snowfall of the season and it looks like the best chance will come late next week.
According to Mike Cejka of WIVB 4 Warn Weather, there is an increasing chance of snow in Western New York late next week, and if you look closely at the date, it says October 30th, one day before Halloween.
Those are some pretty scary-looking temperatures, and for mid-morning too. 32 degrees for Springville!
It's unclear if this would be the standard winter weather or lake effect variety, but either way, it's best to prepare now.
I still have to dig out my winter coat, gloves, and snowbrush, which have been hiding away since March...
I'm not ready for snow right now.
The Top 15 Pizza Places in Buffalo