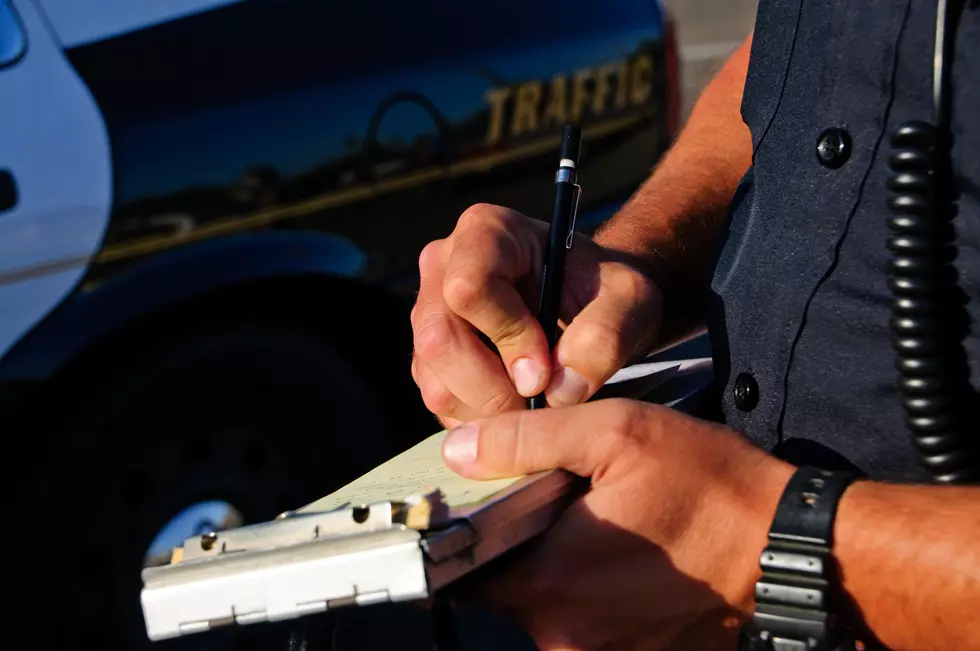 Police Increasing Speed Patrols This Week In New York
aijohn784
This week is Speed Awareness week in New York State and police will be increasing enforcement of the speed limits throughout the week.
Feel Good Mornings With Dave Fields Mon-Fri 6am-10am
According to New York State Governor Kathy Hochul, law enforcement across the state will increase to target people who are driving at unsafe speeds.
Last year during Speed Awareness week, over 55,000 tickets were issued for speeding and other driving violations. 23,087 people received tickets for speeding and 32,170 received traffic law violations, which also included impaired and distracted driving.
"There are countless risks and tragic consequences to speeding, and I want all New Yorkers to be mindful of the speed limits in your area," Hochul said in a statement. "This enforcement campaign will be crucial not only to catch speeders but also to encourage all drivers to maintain safe speeds on our roadways, and I encourage all New Yorkers to take your time and get to your destination safely."
With stepping up ticketing of unsafe driving this week, law enforcement is hoping to decrease the number of fatal accidents as well. Last year there were 353 fatal crashes that were attributed to unsafe speeds and resulted in the death of 389 people, including bicyclists, pedestrians, and the drivers of the vehicles. That is an 11% increase from 2020.
This year, law enforcement is hoping to reduce that number and they will be using this week to raise awareness about speeding and the results that can happen when accidents occur at high rates of speed.
Speed Awareness week will continue through August 21st.
Most Common Traffic Violations In New York State
If you have spent any time driving along the roads, highways, and byways of New York you know that there are a lot of bad drivers on the road.
17 New Laws in New York You Should Know
The New Year brings with it a host of new laws for Empire State residents. Here are nearly 20 that may impact you in 2022.
14 Laws in New York People Break Most Often
We're all guilty. Some more than others. How many of the 14 most broken laws are you guilty of?