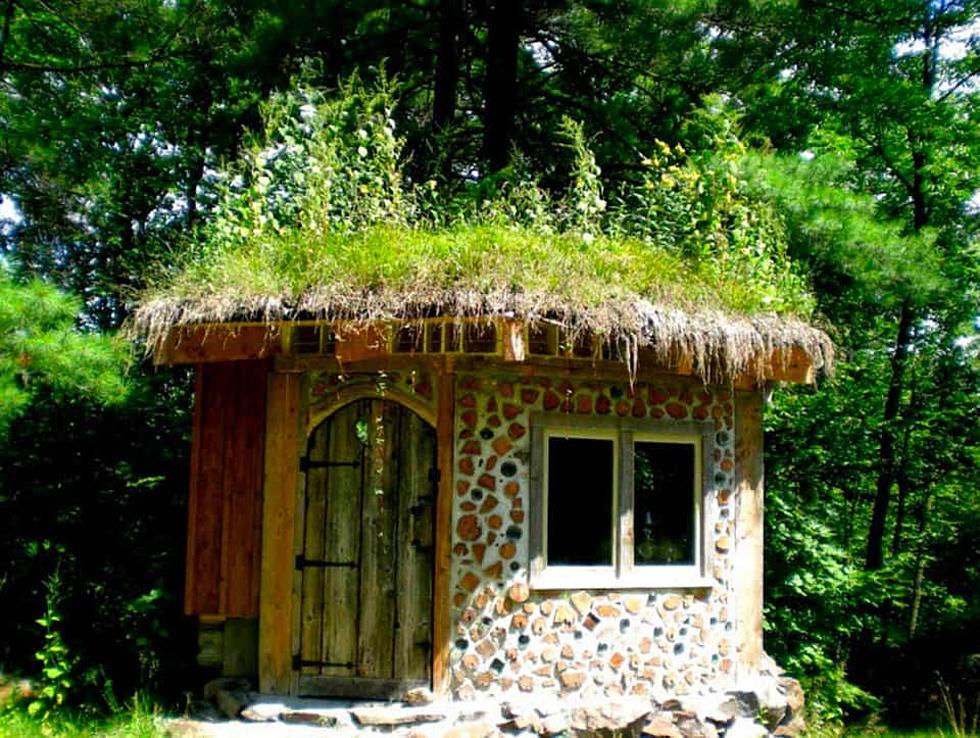 Spend A Night In The Most Beautiful Cabin In Canada
AirBnB
Even if you aren't the outdoorsy type, you may want to make a reservation to stay in this luxurious cabin to take a mini vacation from all the stressors in your life. 
Step Inside The Most Beautiful Cabin In Canada
It's called "The Hobbit House," and as of now, it is the only one of its kind in Ontario, Canada.
Another thing to be aware of: there is limited cell service and no Wi-Fi. You will be given emergency access to the main lodge, which has power, Wi-Fi, and a landline.
Check the reservation rates here.
$2 Million Lakefront WNY Home Looks Like a Movie Set Inside
This amazing
$2 million home
in Clarence has marble and glass interior with a Hollywood movie like atmosphere.
Take A Look Inside The Oldest Home In Western New York
Check out the oldest home in Western New York. It is the only one that was built before 1800.
The Most Romantic AirBnB in Canada in 17 Pictures
A majority of people in Western New York have been waiting for this moment to cross the border, with some Buffalonians thinking about a trip to Toronto.
If you want a fun getaway weekend, this AirBnB has a beautiful view of the lake and the entire home is yours.