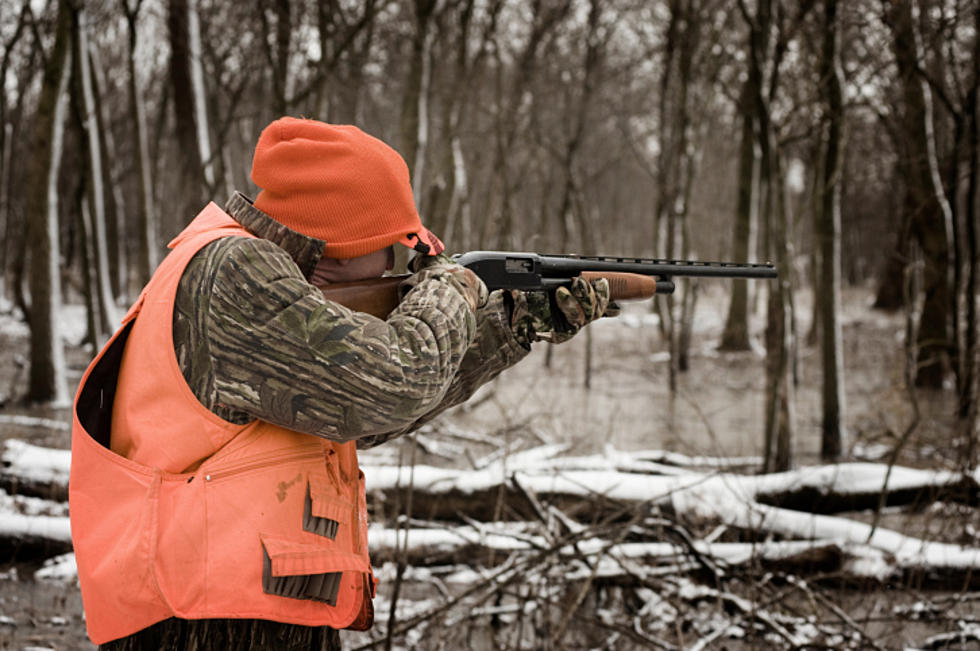 Sunday Hunting Becomes Legal In Pennsylvania
Getty Images/iStockphoto
There is new legislation that allows for hunters to do something that they haven't been able to do in over 100 years in Pennsylvania!
Until now, it has been illegal to hunt on Sundays in PA. There are many reasons that some states (such as NY until recently) won't allow hunting on Sundays. Mostly, it is to give deer a chance to rest.
The measure permits Sunday hunting one day during rifle deer season, one during statewide archery deer season and a third day selected by the Game Commission.

It also requires a landowner's written permission and makes it easier for wardens to enforce the anti-trespassing law.
The numbers of hunters in most states has also been on the decline. As our lives get busier, it becomes harder for those of us who love to hunt to get the time to get to the woods. The ability to hunt on Sundays does make it easier to get out and try to fill a tag.